Why Us
Full Day UPK
Starting with the 2023-24 school year
92%
Graduation rate in 2022
62 %
Earned an Advanced Regents Diploma
Musical Excellence
Best Communities for Music Education District by the NAMM Foundation two years running
Award winning staff
2021-22 Jane Golub No Place for Hate Educator Award winning teachers April Nedwell and Abby Brigham
$10 million
Amount raised for charities and individuals in need by our South High Marathon Dance over it's 43 years!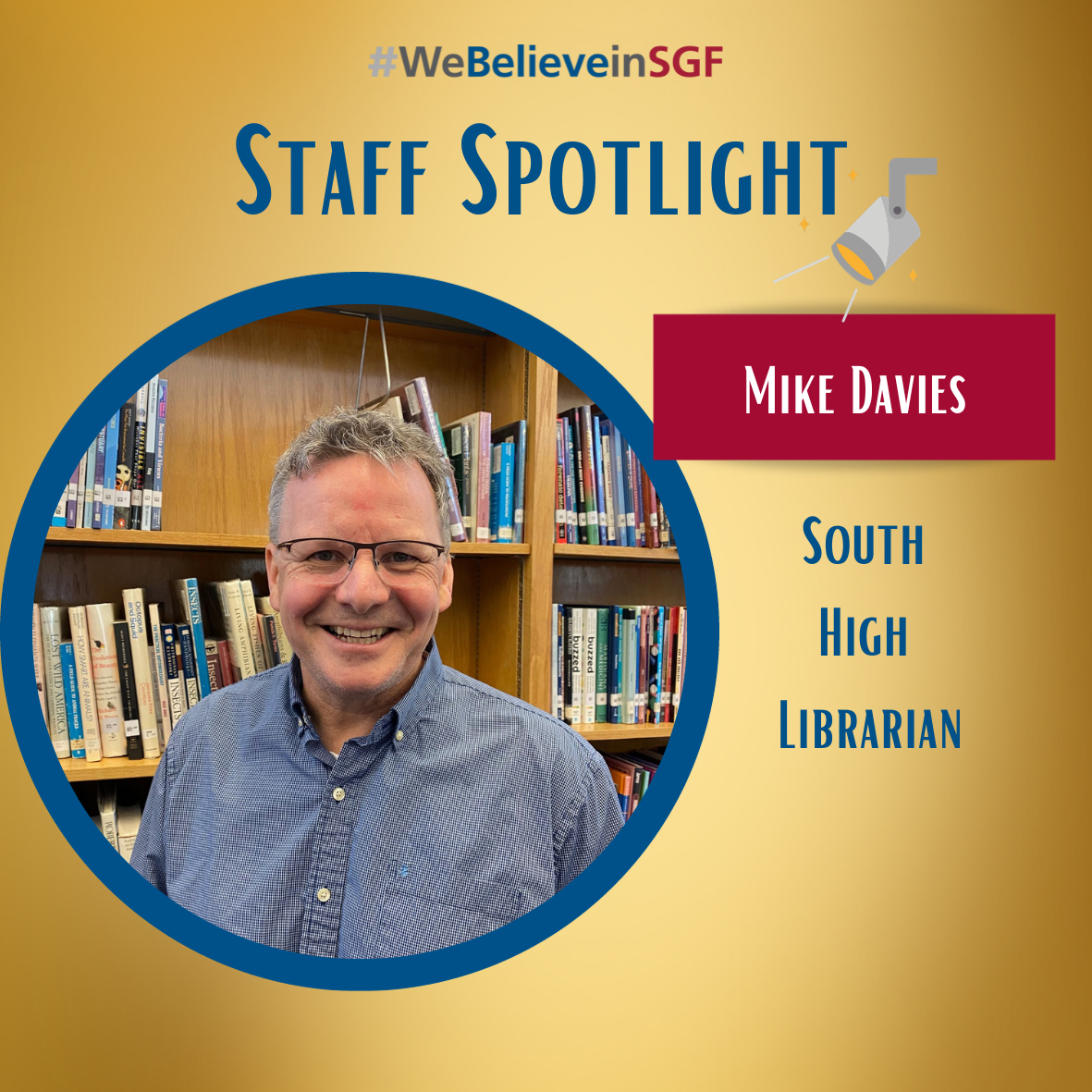 "He made my time at South High so memorable, and I will never forget the days where he put a smile on my face when I was having a bad day. Thank you Mr. Davies for always being so supportive and just an overall wonderful person."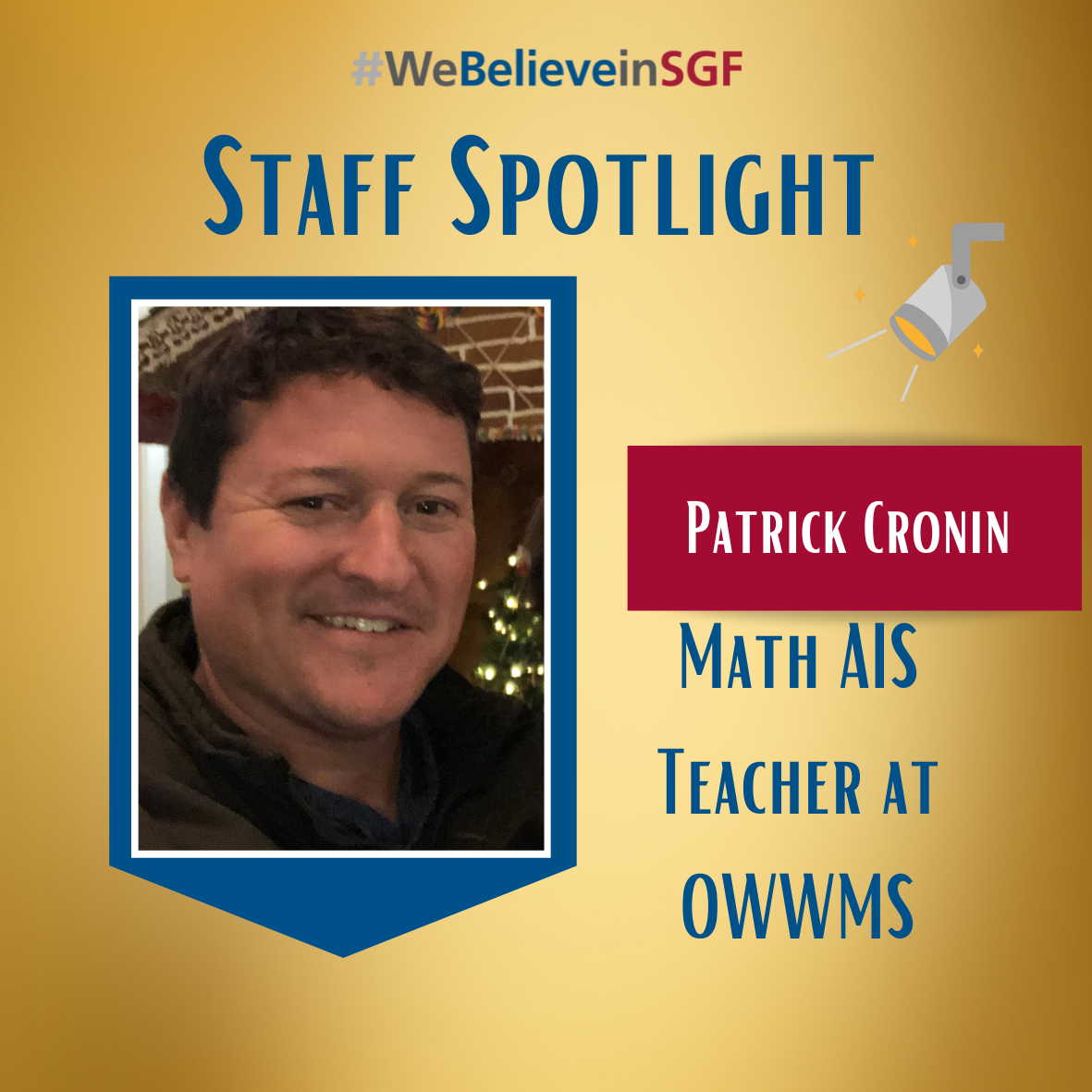 " If something is happening in a students life he is always there for them. He always gives out high fives to his students - and kids that are not his students either. Patrick Cronin is a good human all around. "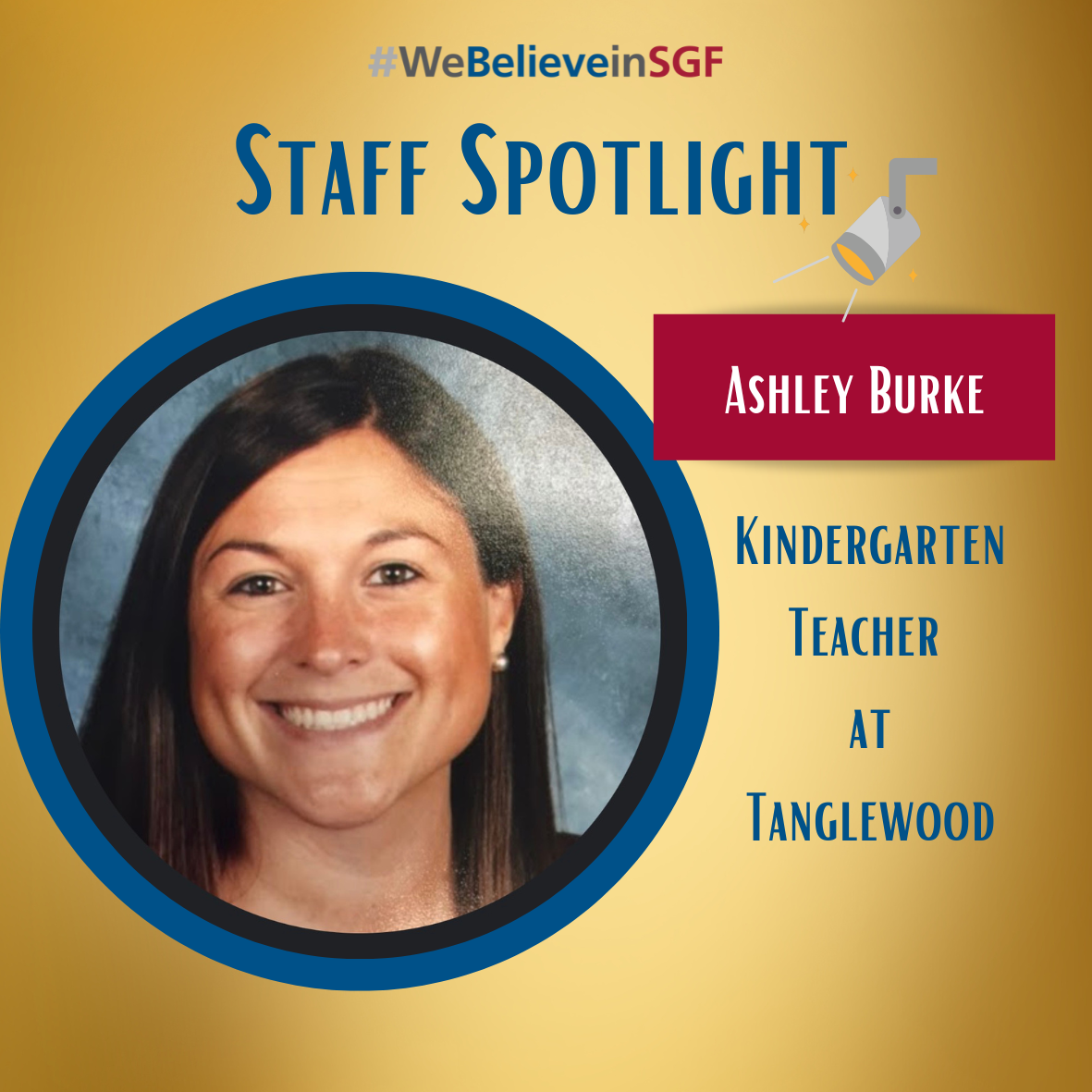 "I have been nothing short of amazed at how hard she works to help all of her students feel successful and loved while in her care."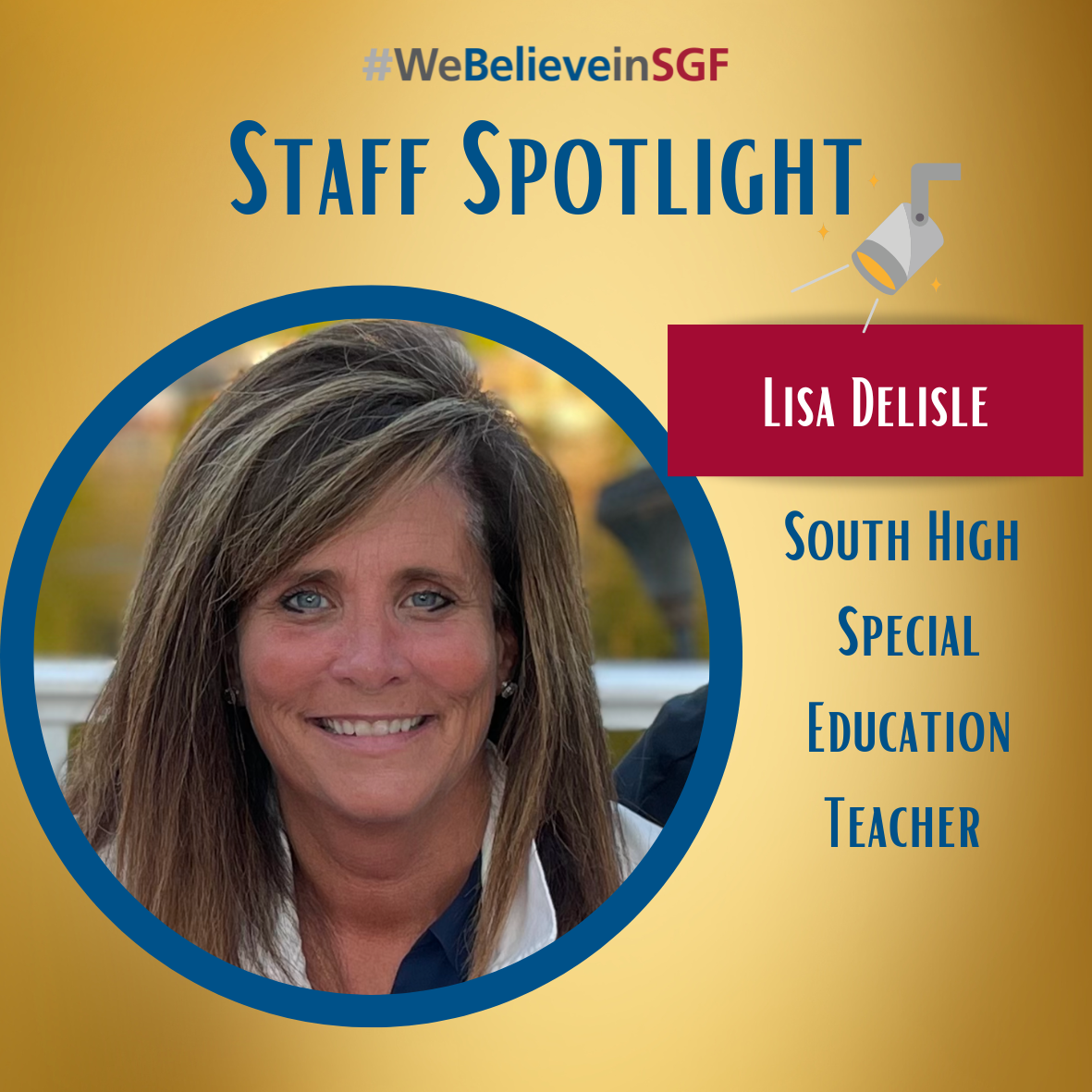 "Whether it was school support, email, text, or before-school phone calls, Lisa was always there for guidance and, most of all, support. She really treats your child like they are her own. "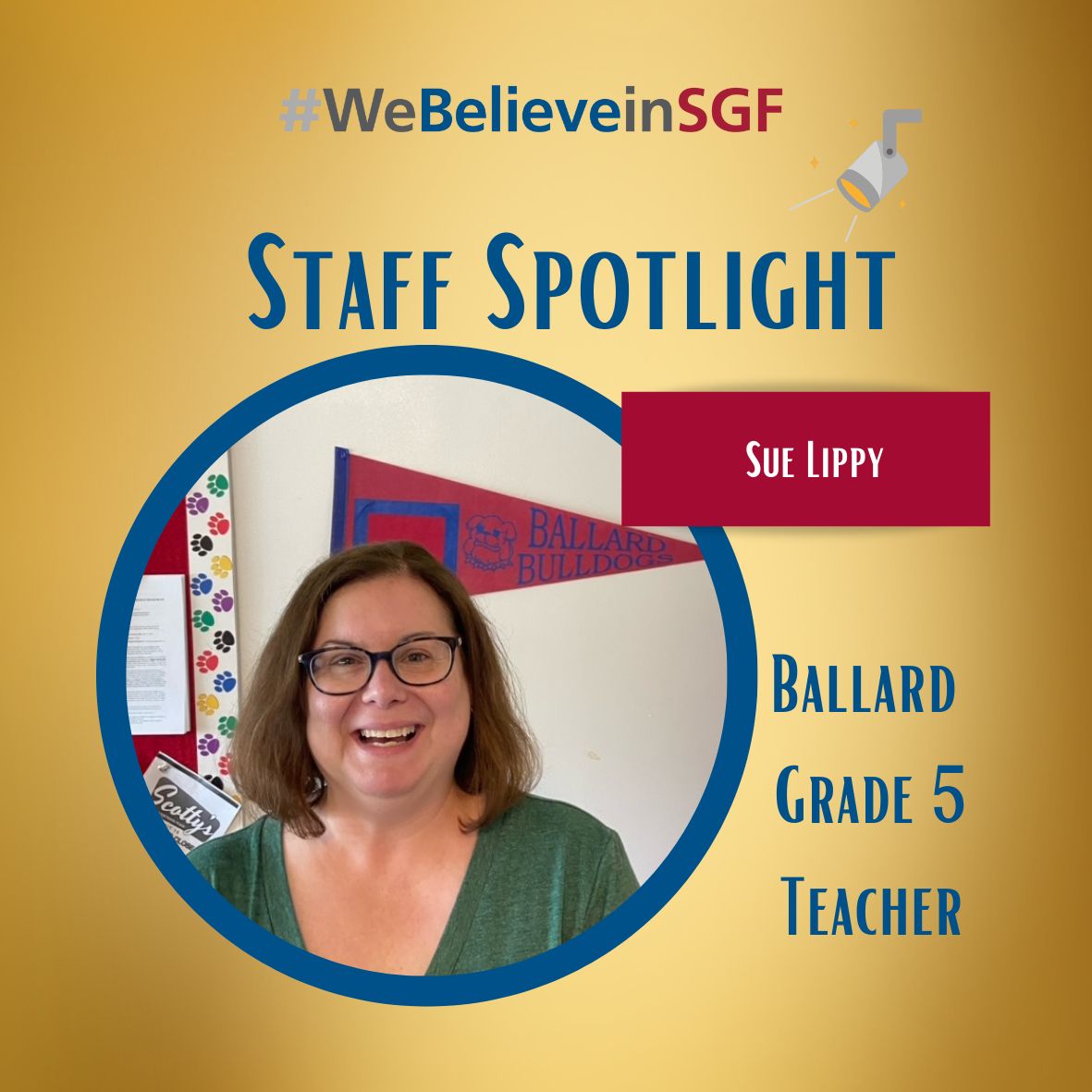 "Her students love her and know they can count on her no matter what. "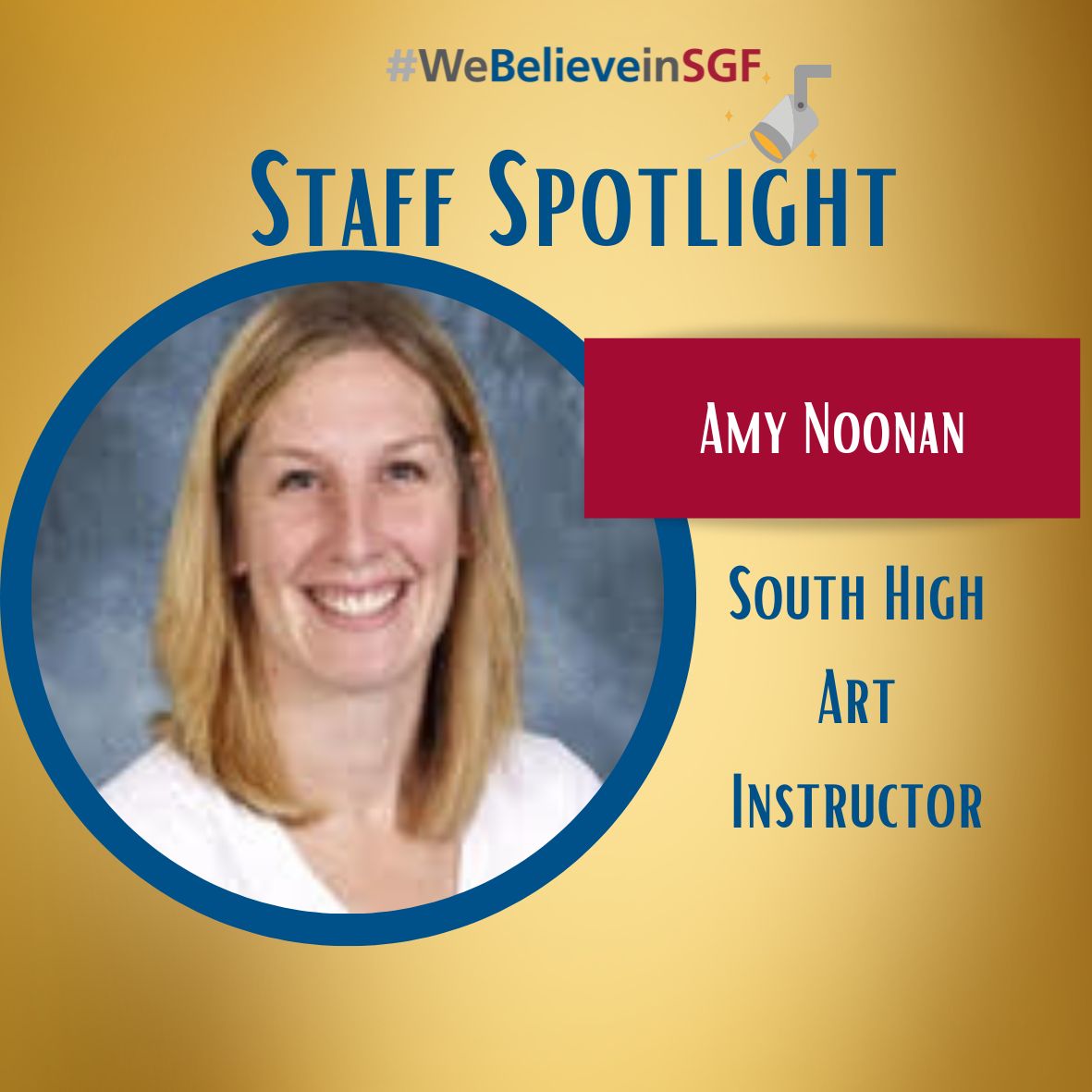 "Amy Noonan has really worked hard to offer a variety of new opportunities for students and to reinforce existing opportunities that may have faded during pandemic life, and she deserves to be recognized."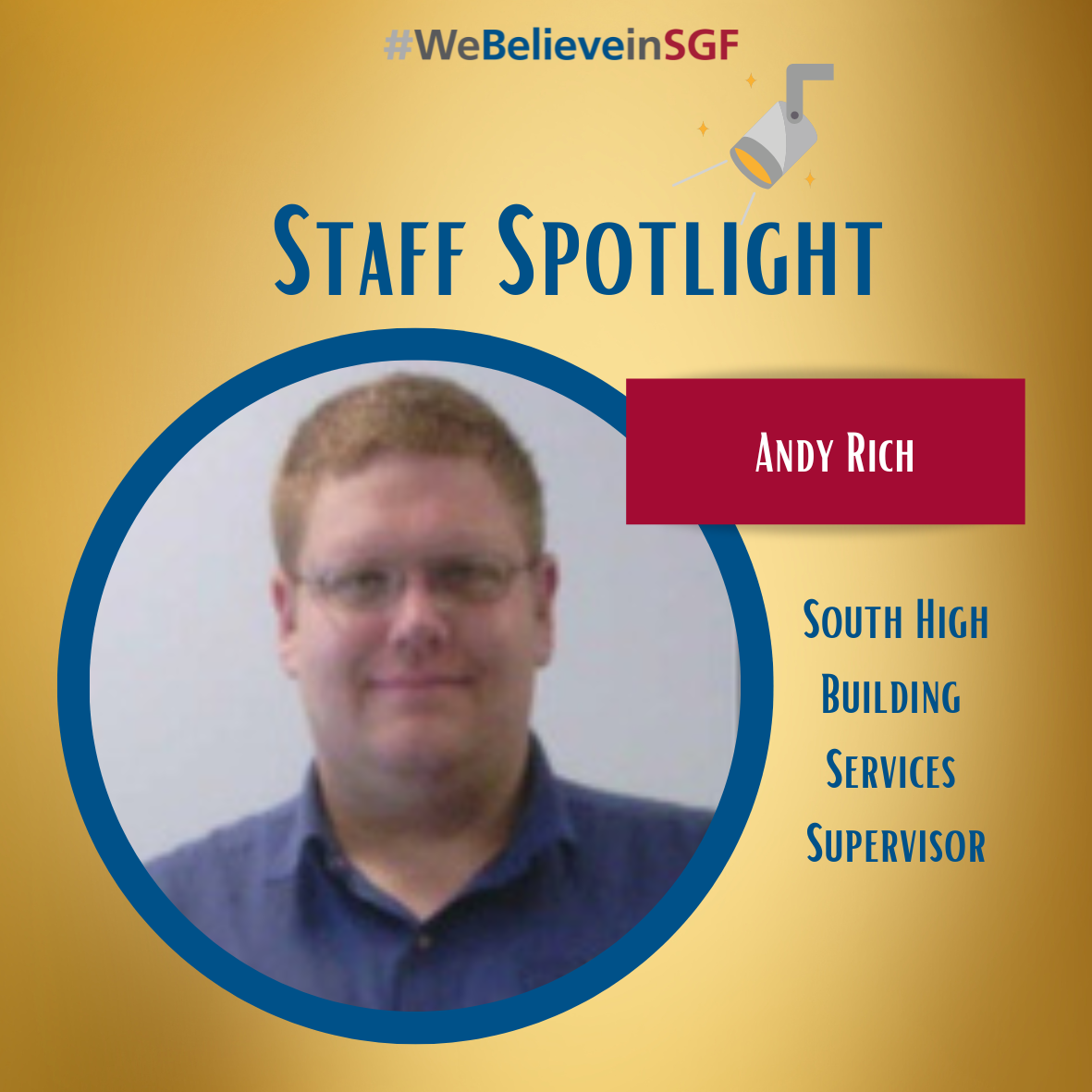 "No matter what we need/ask, Andy is never flustered."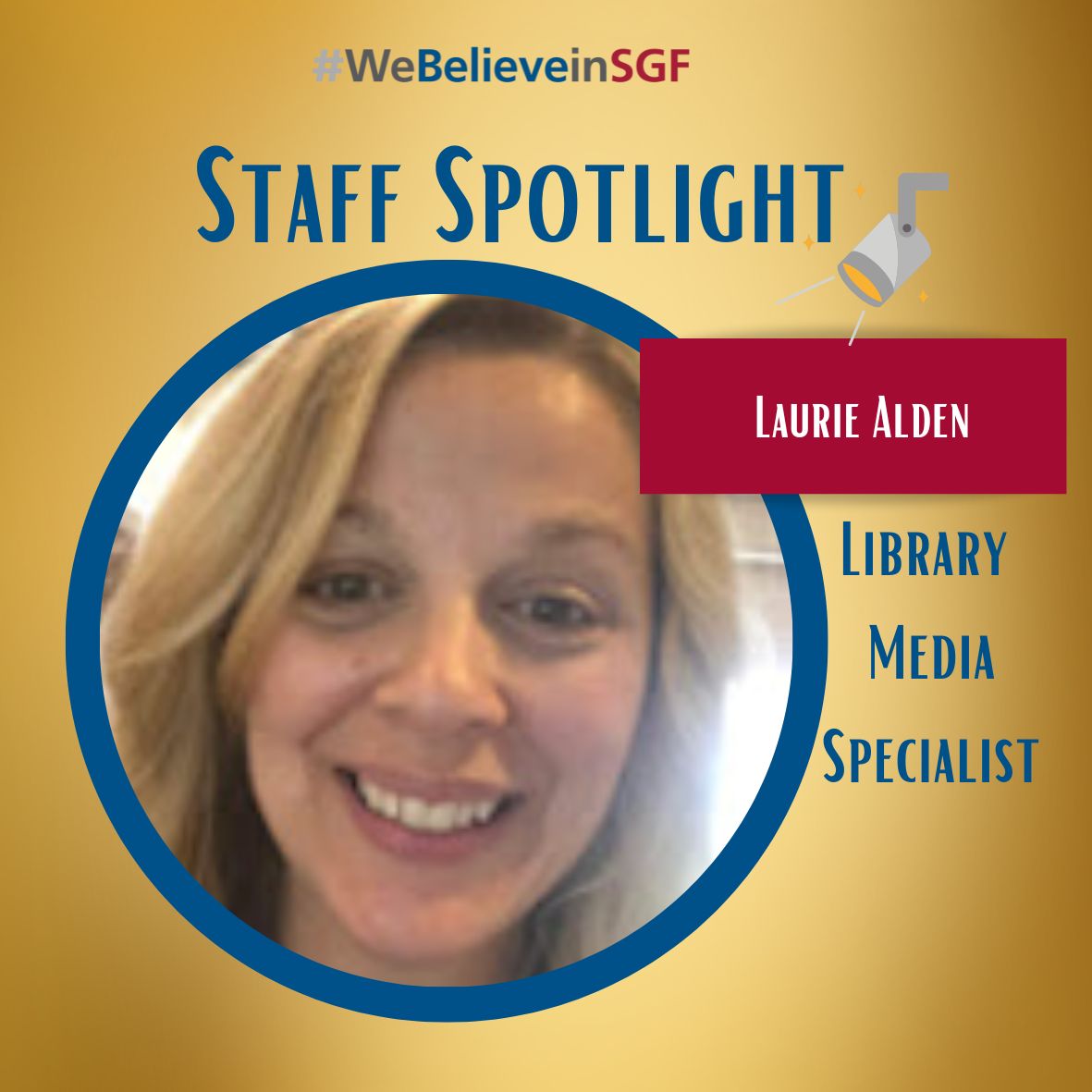 "Ms. Alden goes above and beyond every day at Harrison to make sure each child knows how important they are, and develops a love of reading in them all."
"Mr. Bolesh's 'coffee space' is a place where kids feel valued, important, and, most of all, have a sense of belonging."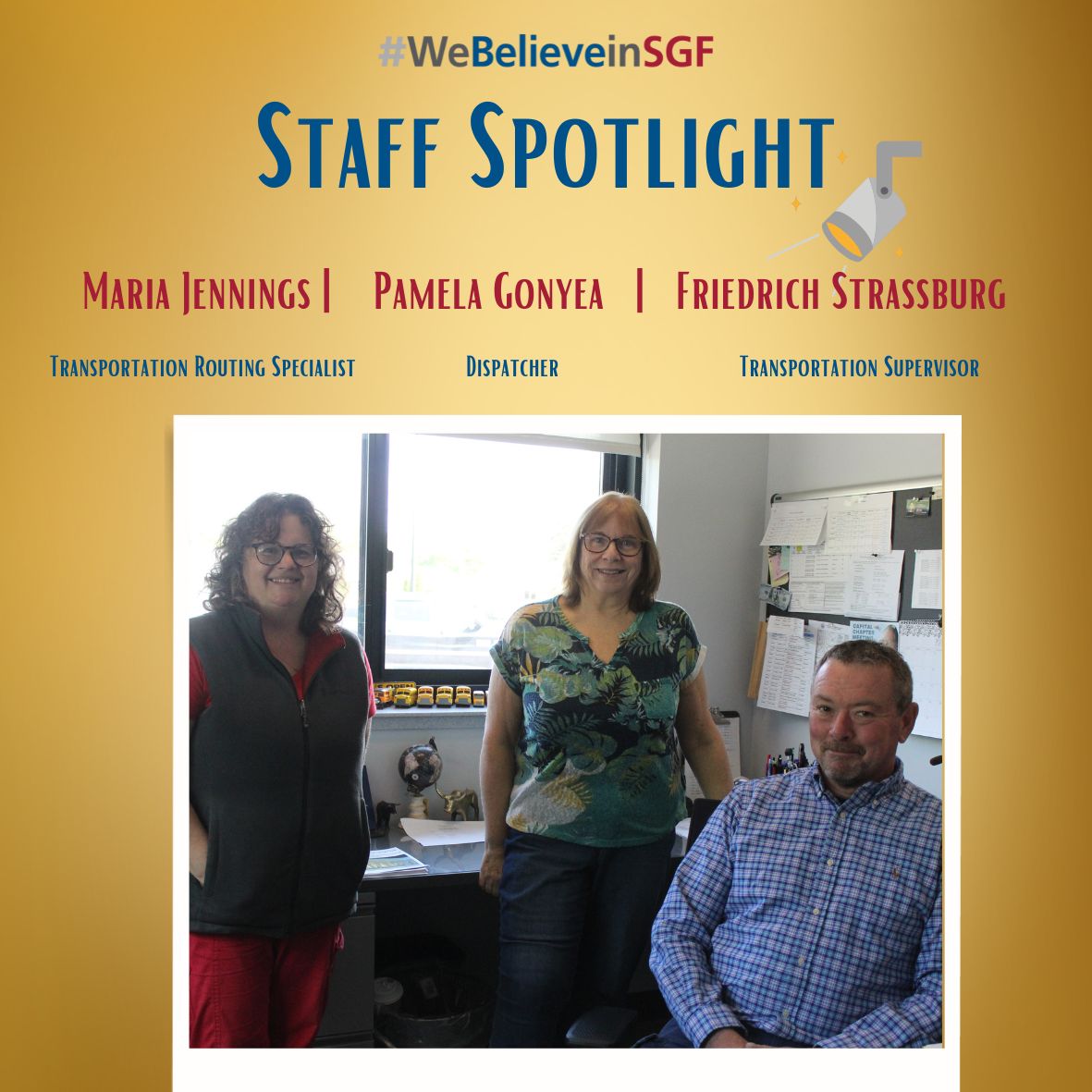 "Pam, Fred and Maria make it happen, and often unbeknownst to most of us."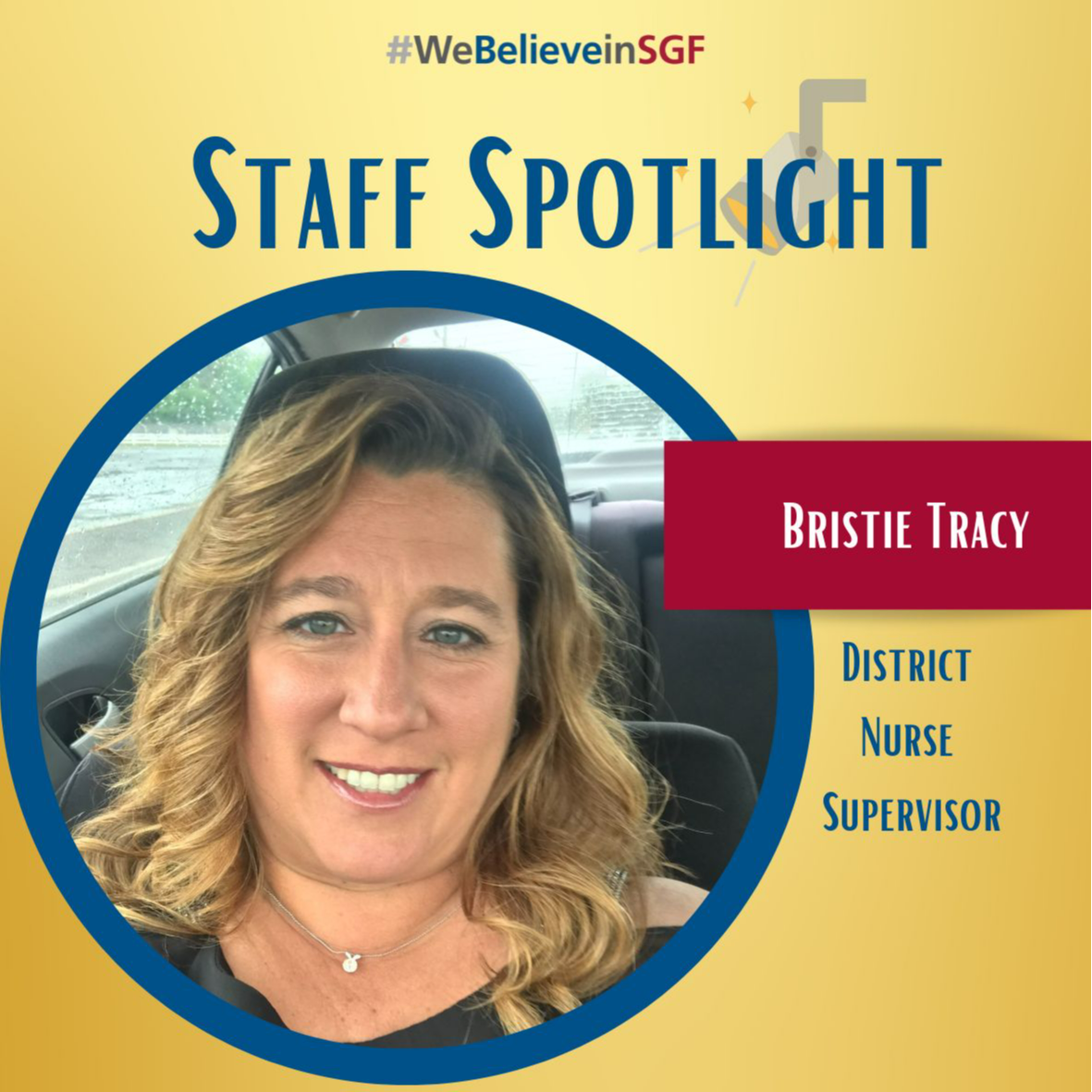 "The students are lucky to have such an amazing, caring Nurse overlooking them, and the staff are even luckier that we have her never ending support and knowledge."