Why Us
Full Day UPK
Starting with the 2023-24 school year
92%
Graduation rate in 2022
62 %
Earned an Advanced Regents Diploma
Musical Excellence
Best Communities for Music Education District by the NAMM Foundation two years running
Award winning staff
2021-22 Jane Golub No Place for Hate Educator Award winning teachers April Nedwell and Abby Brigham
$10 million
Amount raised for charities and individuals in need by our South High Marathon Dance over it's 43 years!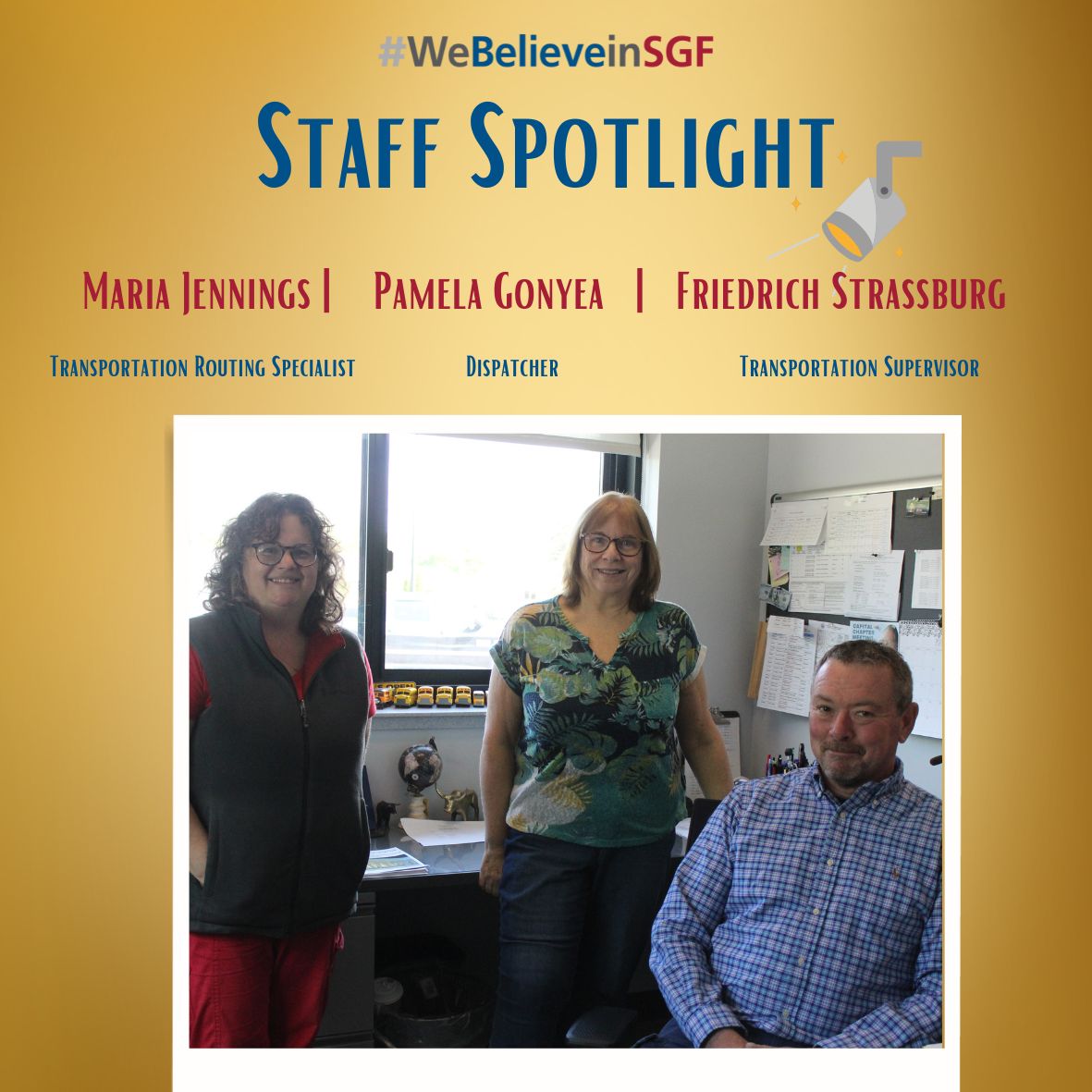 Pam, Fred and Maria make it happen, and often unbeknownst to most of us.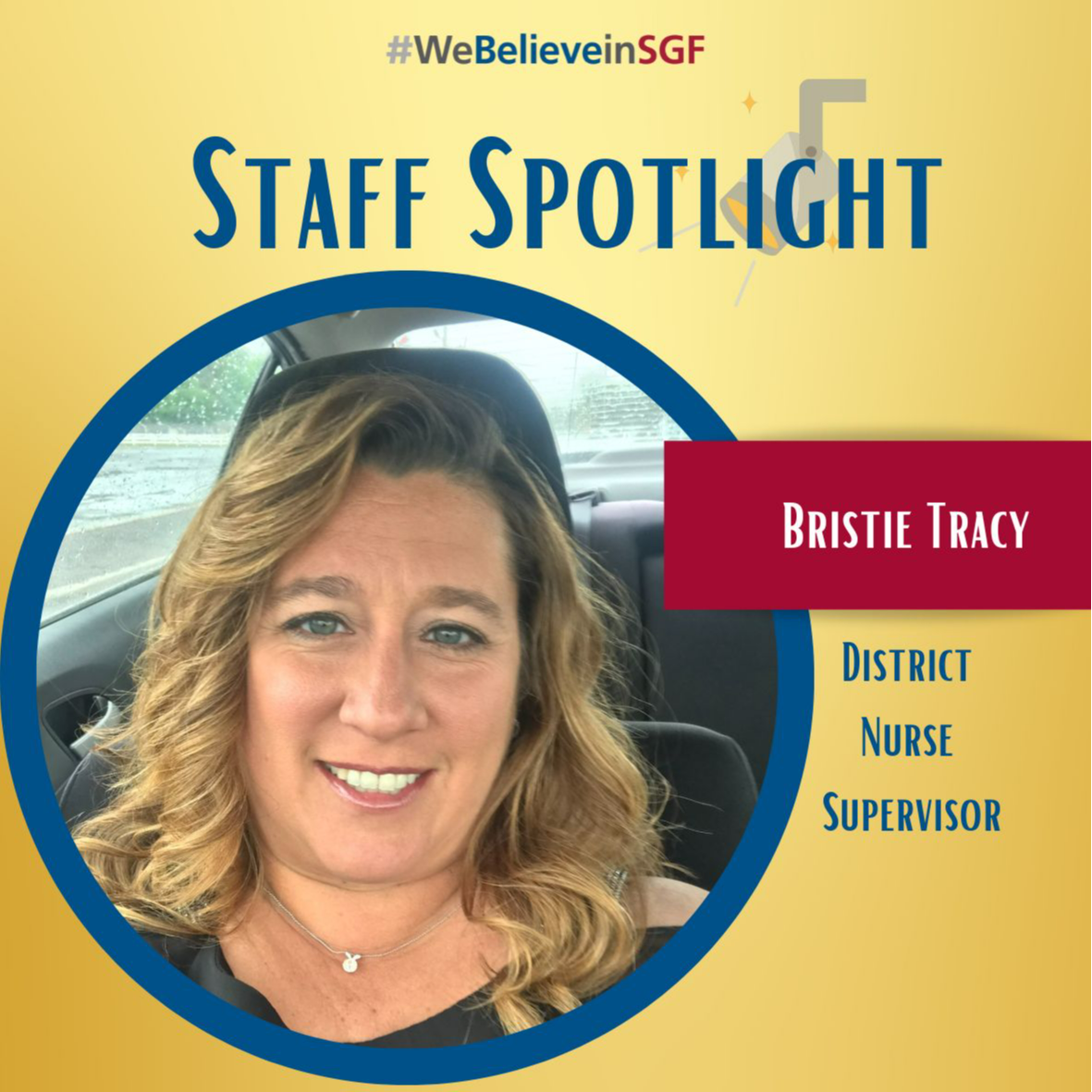 "The students are lucky to have such an amazing, caring Nurse overlooking them, and the staff are even luckier that we have her never ending support and knowledge."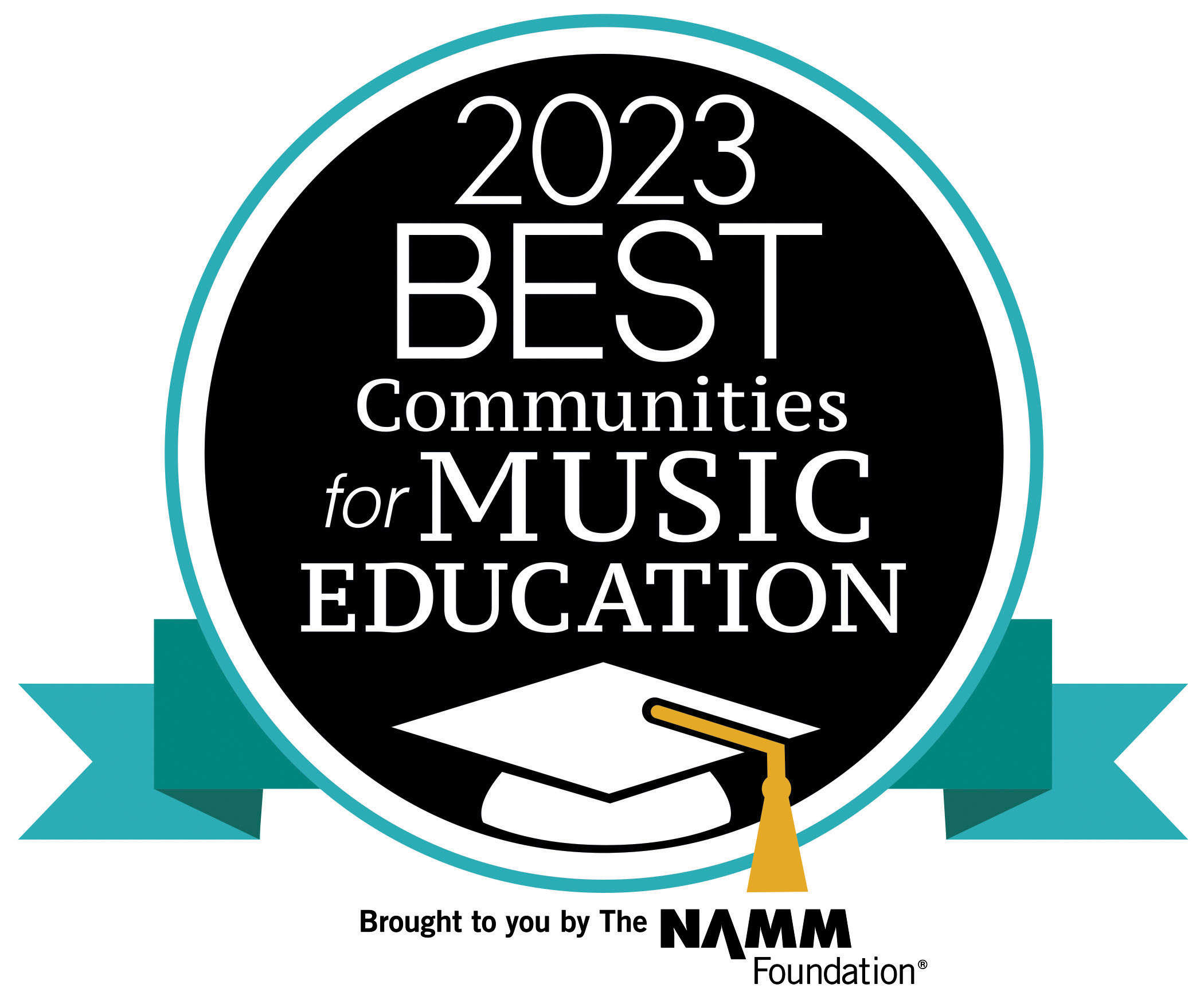 SGF gets 2023 Best Communities for Music Education designation for second year in a row!
South High Marathon Dance raises $630,111 for 2023.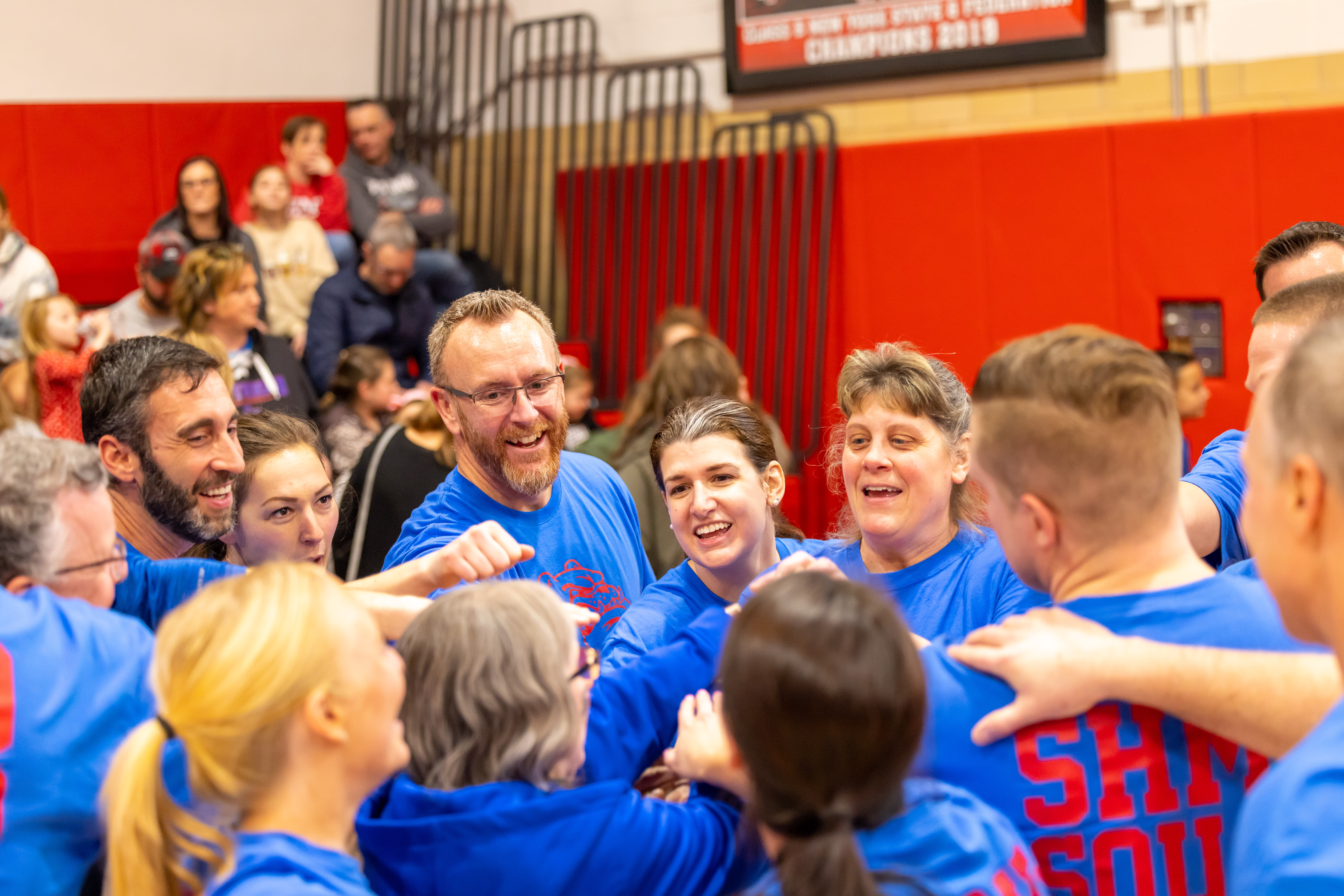 Battle for the Bridge 2023 raised $4,523 for charity.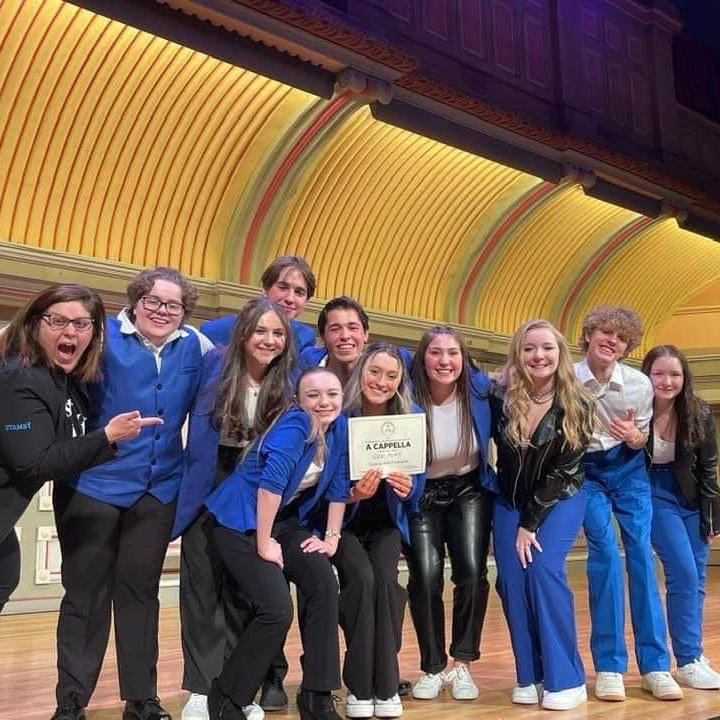 SGF Vocal Point - First place in the Northeast Quarterfinal of the International Championship of High School A Cappella.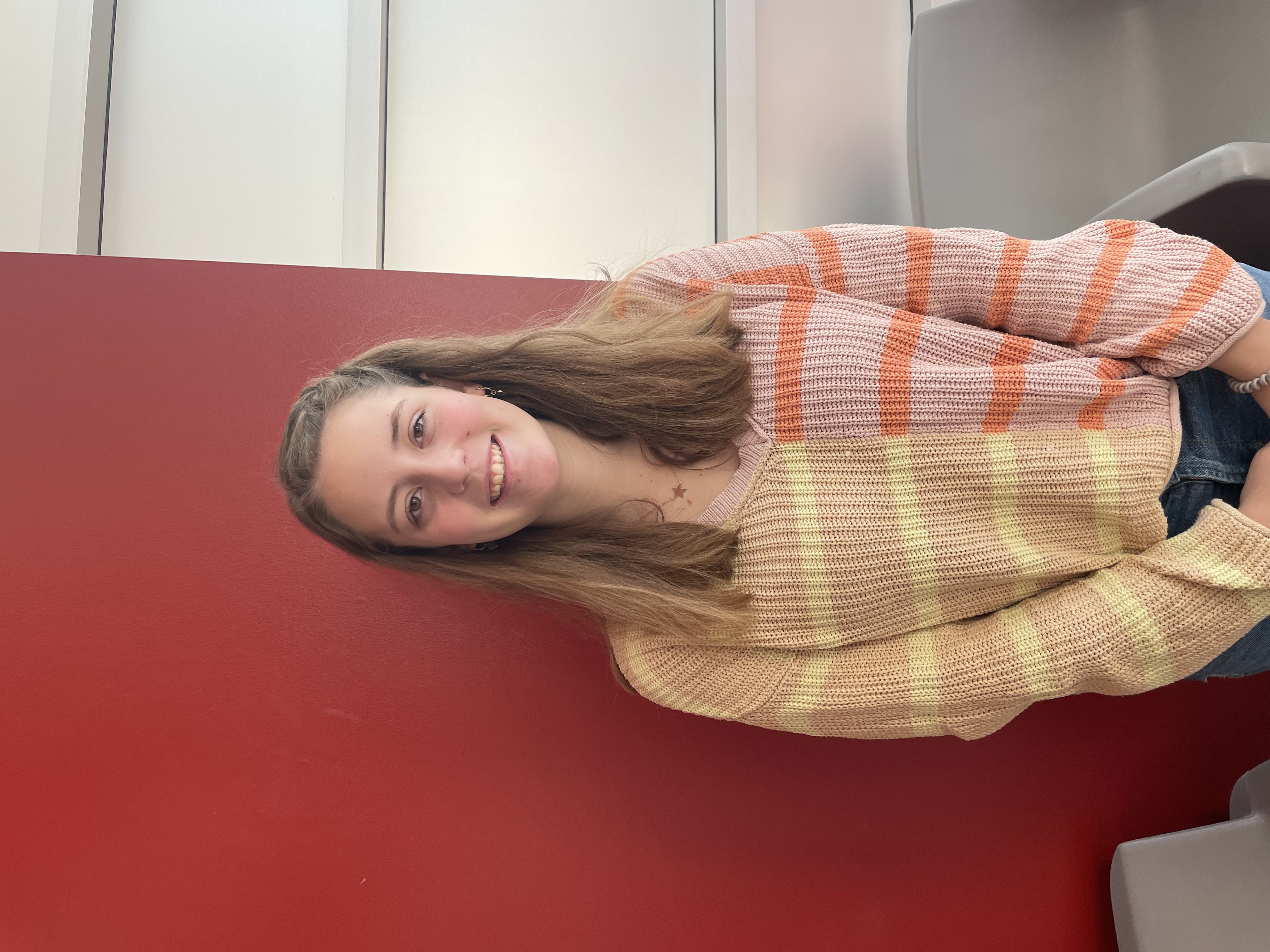 2023 Post Star Teen Excellence winner South High Senior Hazel Crossman.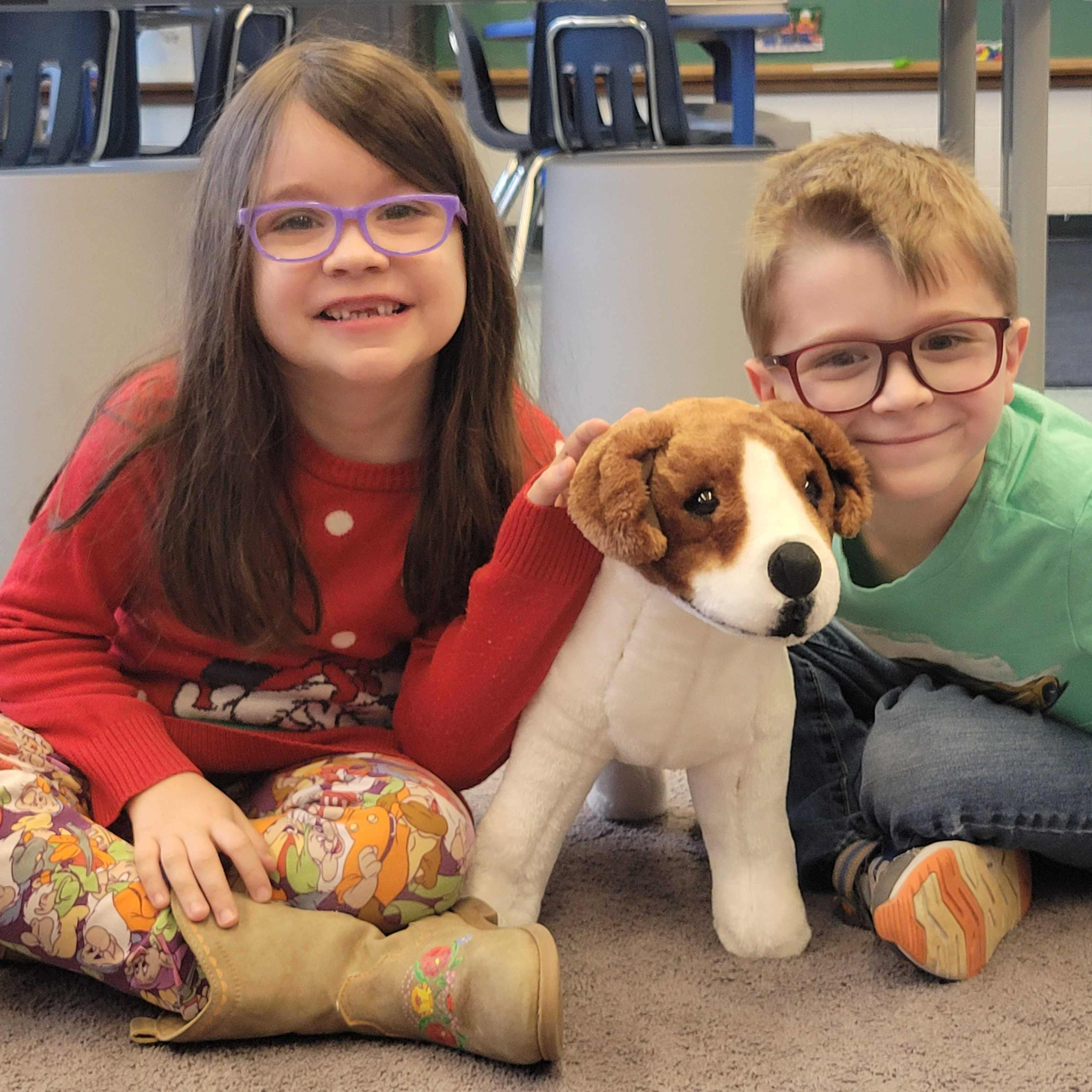 Everybody Reads 2023 brings together our elementary school and the larger South Glens Falls Community