Congratulations to Clayten Pauldine, Kaitlin Valla and Trent Chesney for their high placements at the SkillsUSA regional competition on March 16. See more on our website.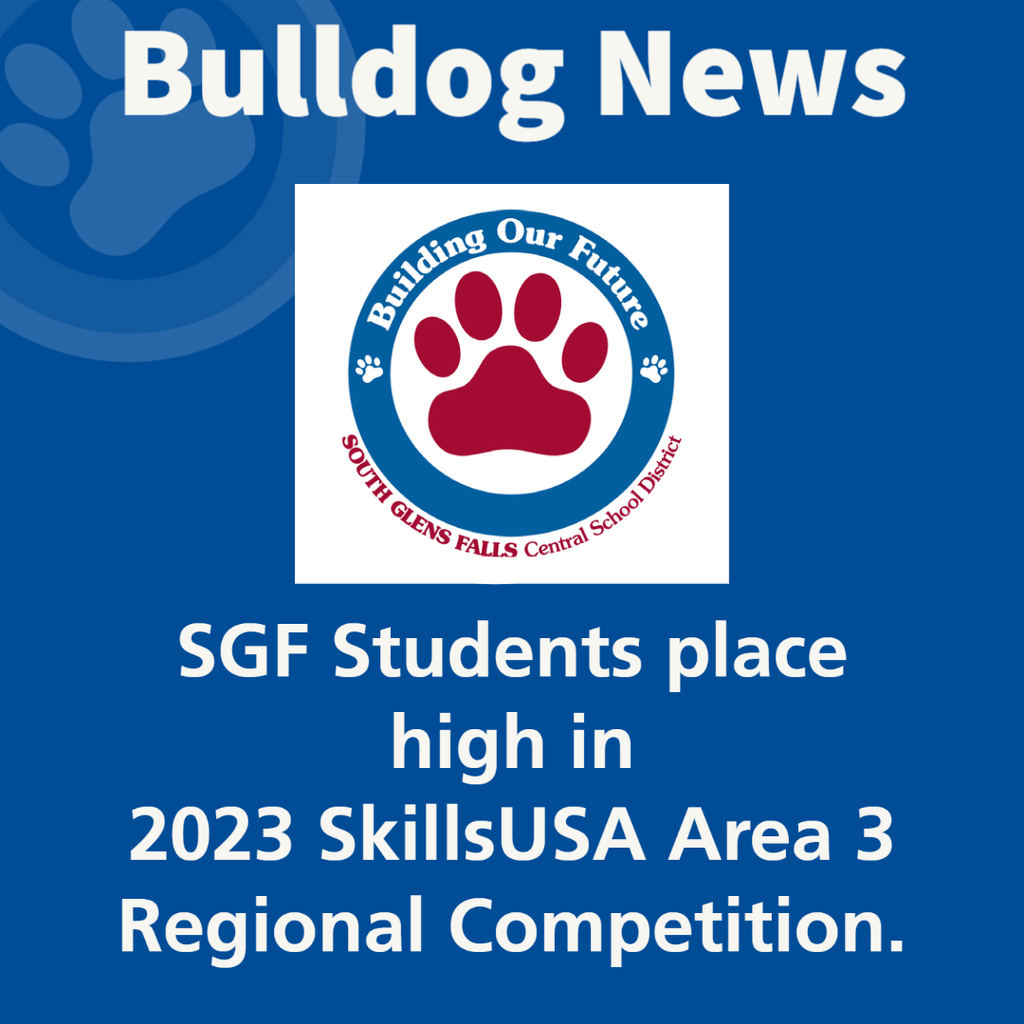 The South Glens Falls Central School District is excited to announce our UPK program is going full day for the 2023-24 school year! To accommodate this change, we are extending our lottery entry period until 3 p.m. on March 31. See more
https://www.sgfcsd.org/article/1040910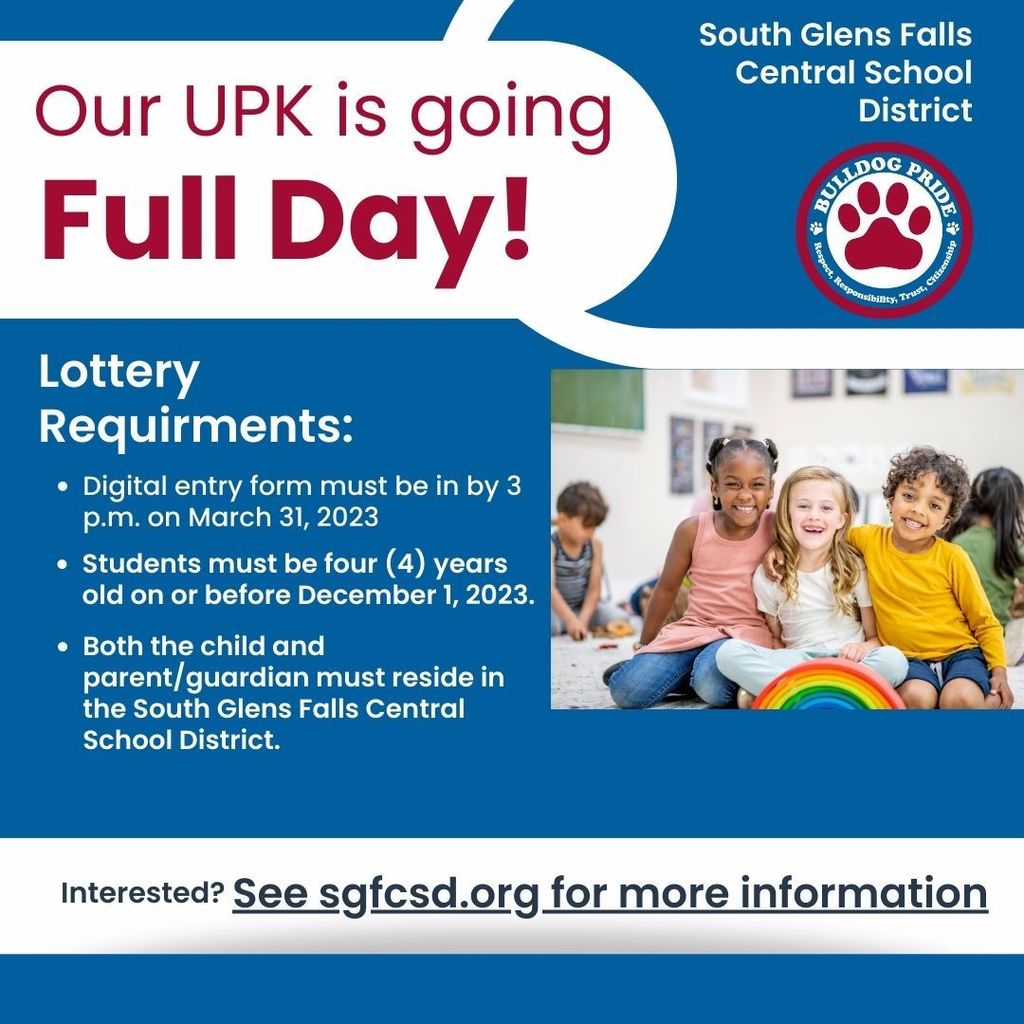 Congratulations to members of our fifth grade orchestra from Moreau and Tanglewood Elementary schools for their high placement at the 2023 NYSSMA evaluation festival in Saratoga Springs over the weekend! See more on our website.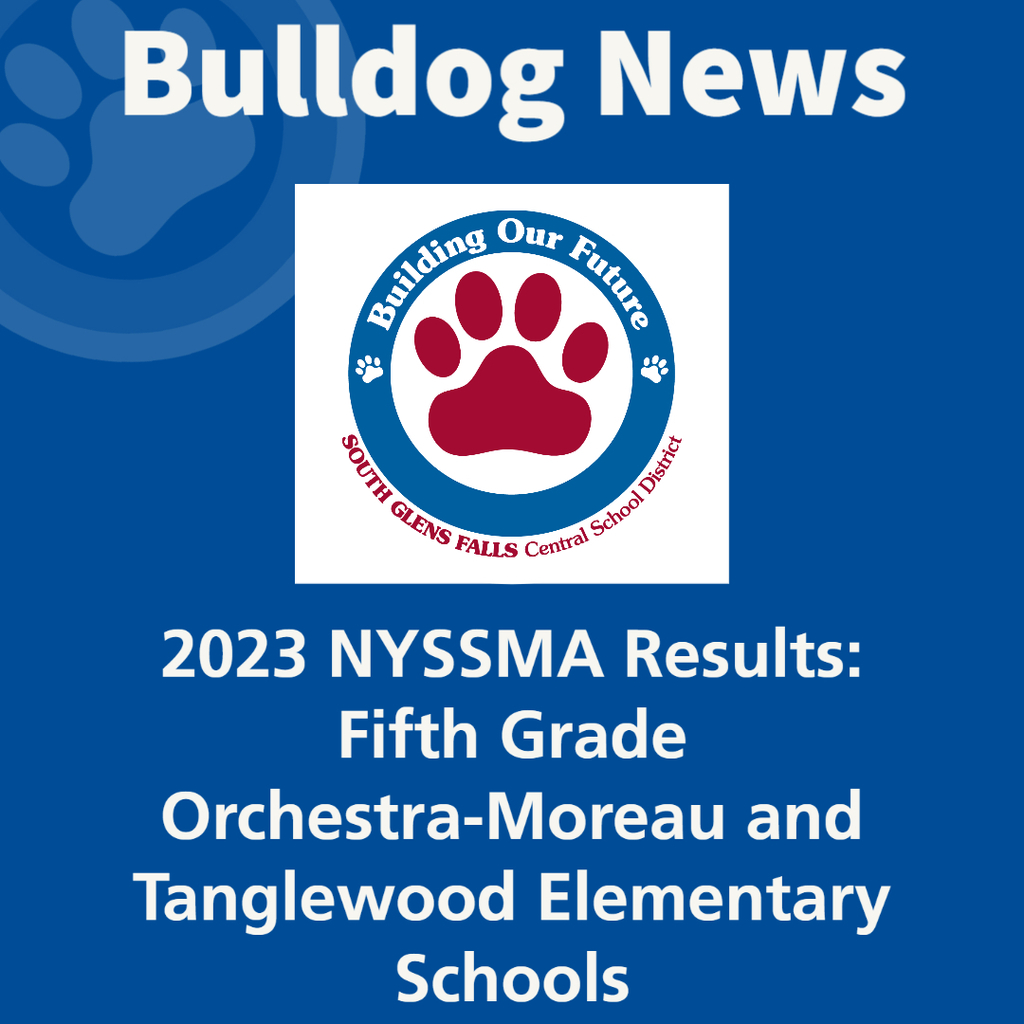 Happy Valentine's Day SGF!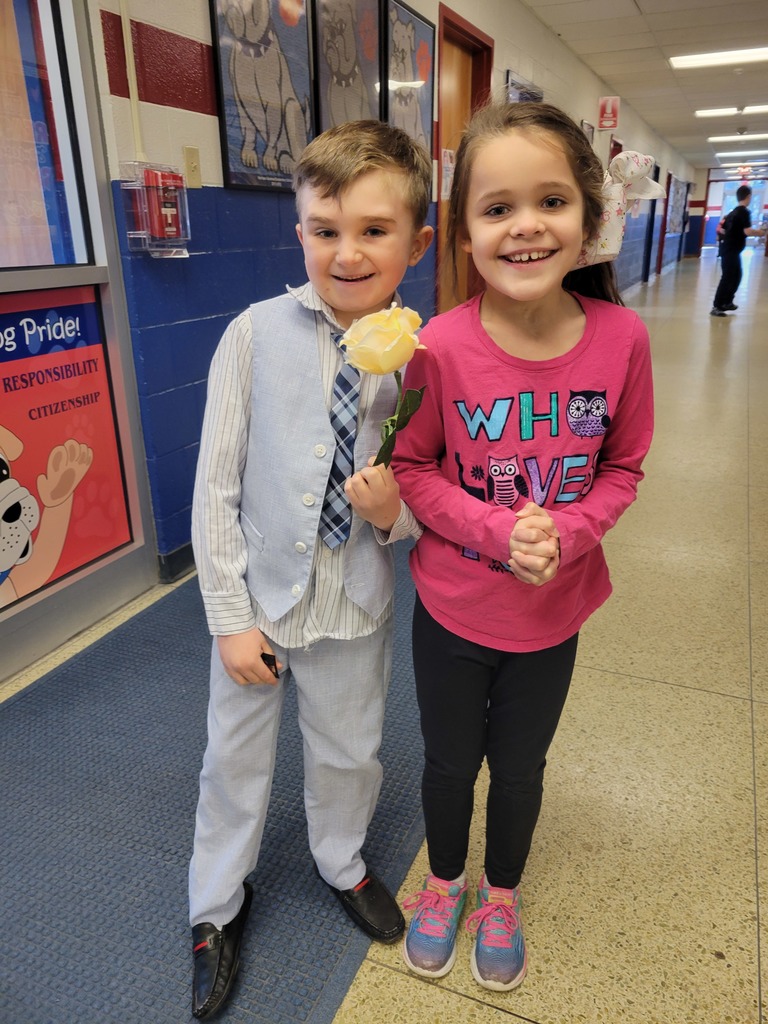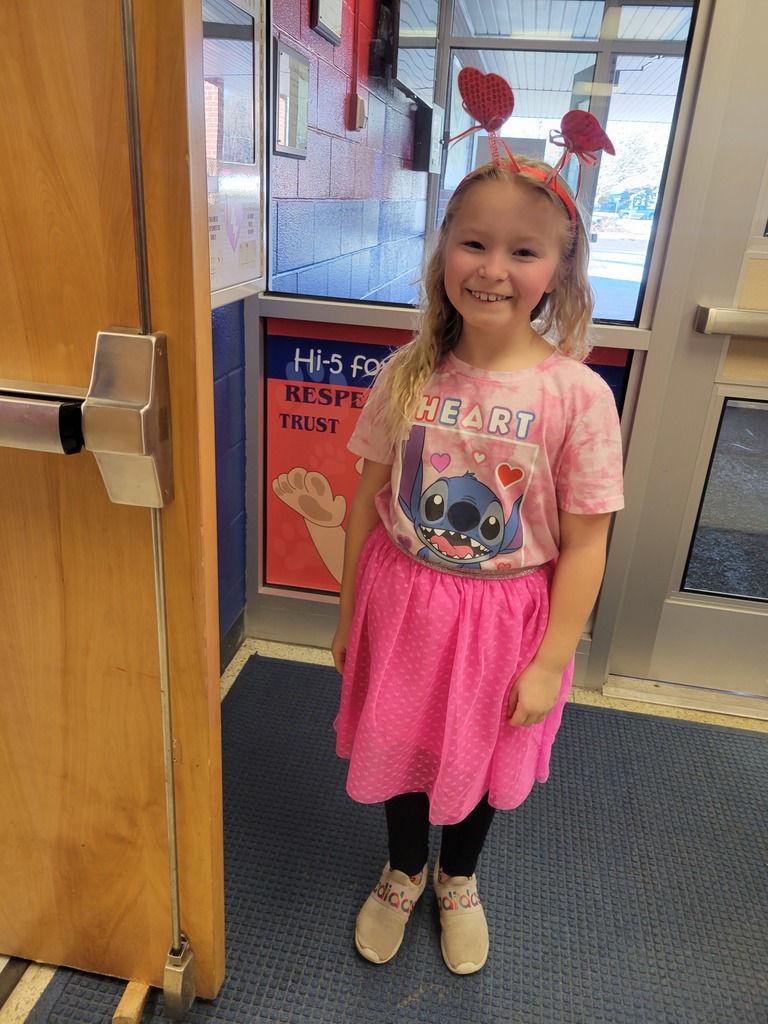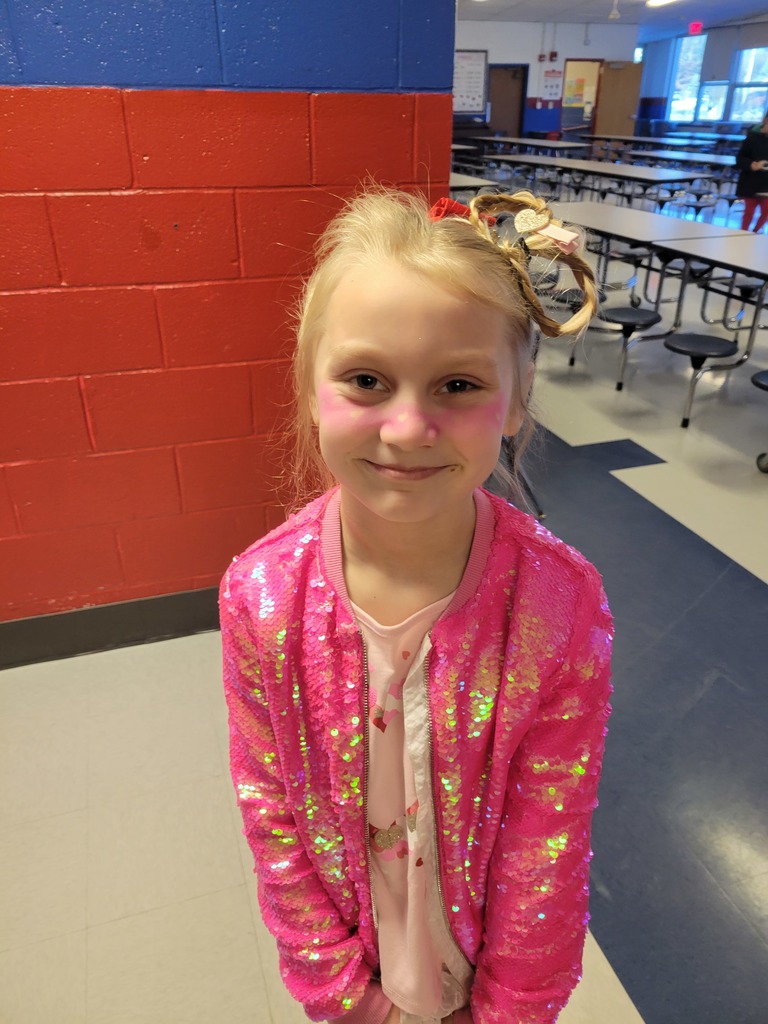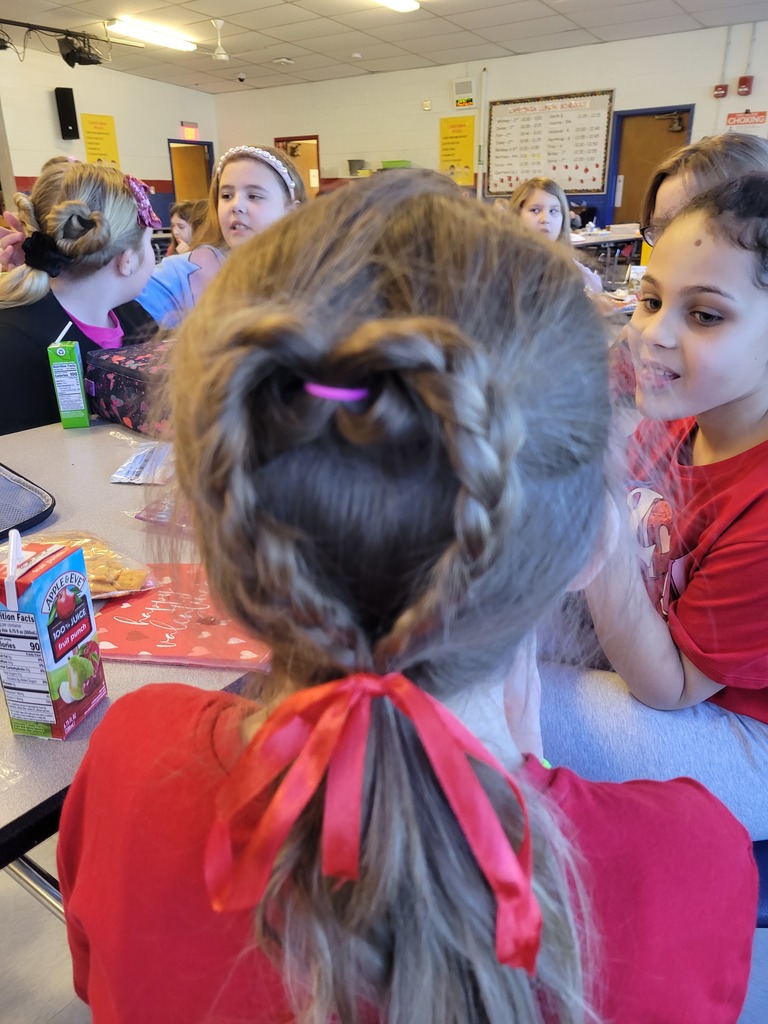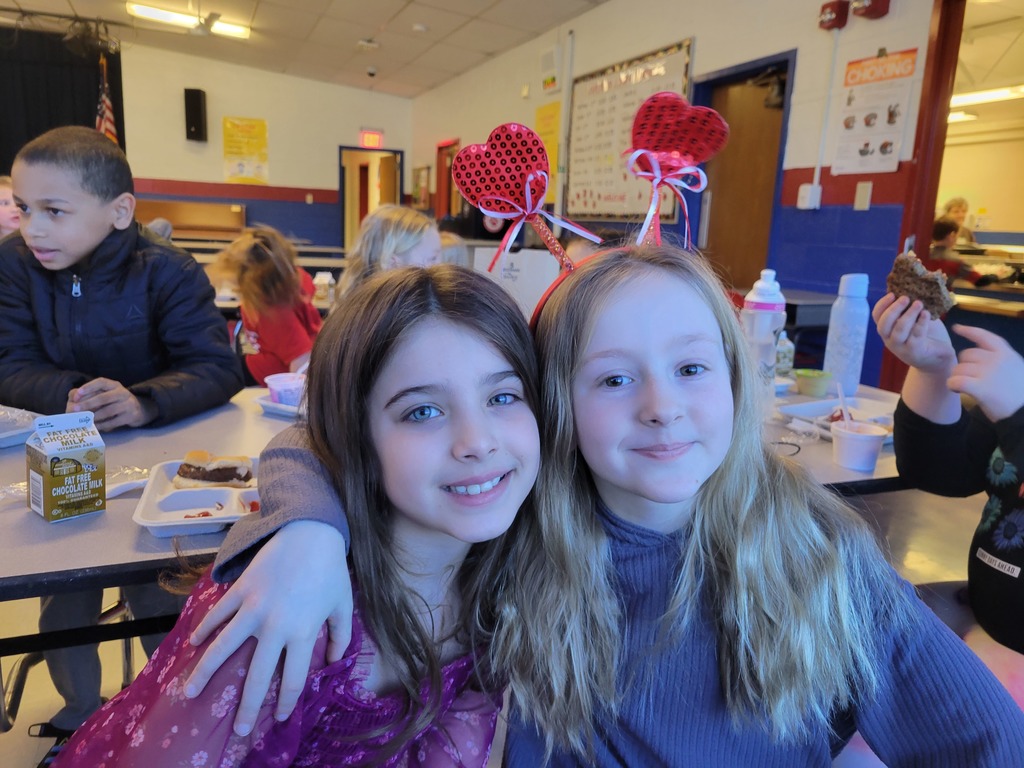 There are a little more than 30 days left to get your Pre-K lottery forms in! Forms are due in by 4 p.m. on Friday, March 17, 2023. See our website for more information.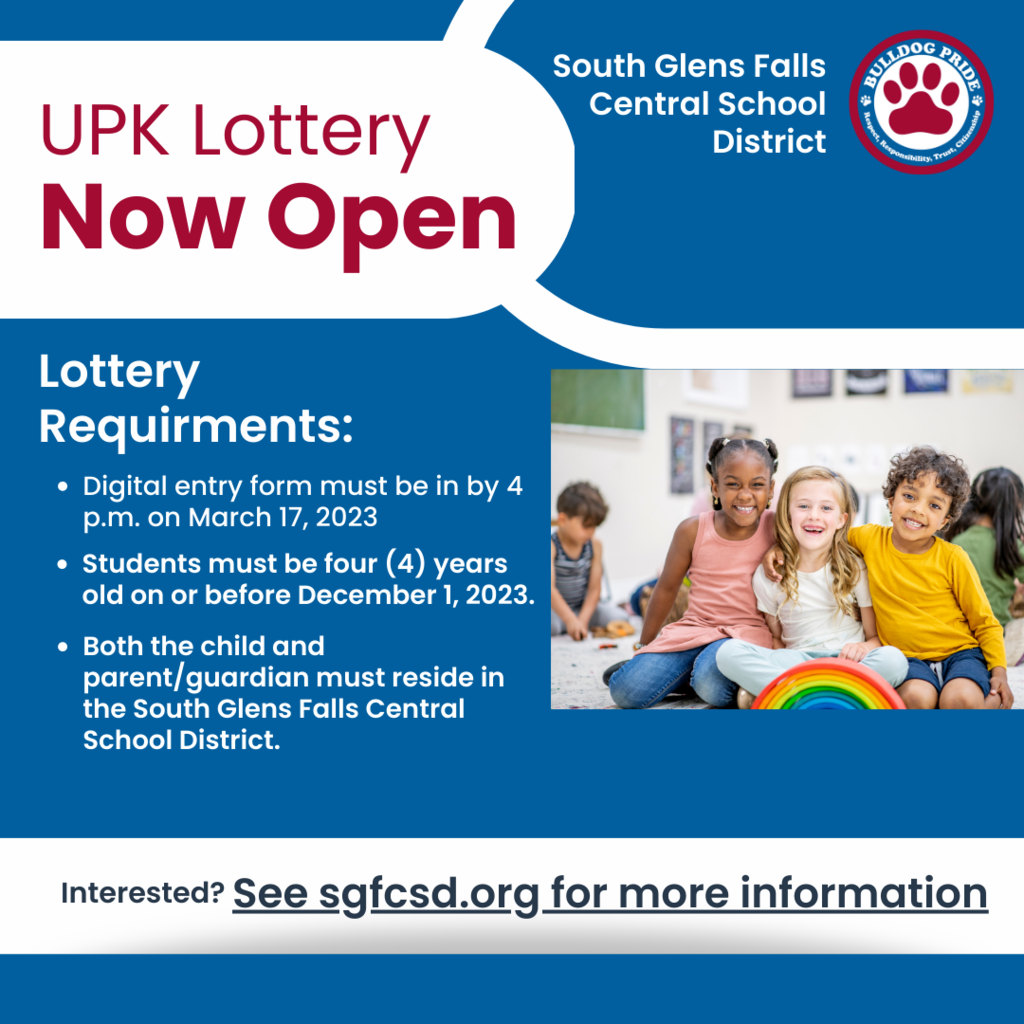 Saludos from the Arenal Volcano National Park in Northern Costa Rica. An active volcano, which last erupted in 2010, Arenal offers plenty of activities, including ziplining, bird watching and hiking. The park also features a 200-foot waterfall - La Fortuna - a hanging bridge and hot springs. Our bulldog only has one more stop tomorrow before arriving back in South Glens Falls on Feb. 1.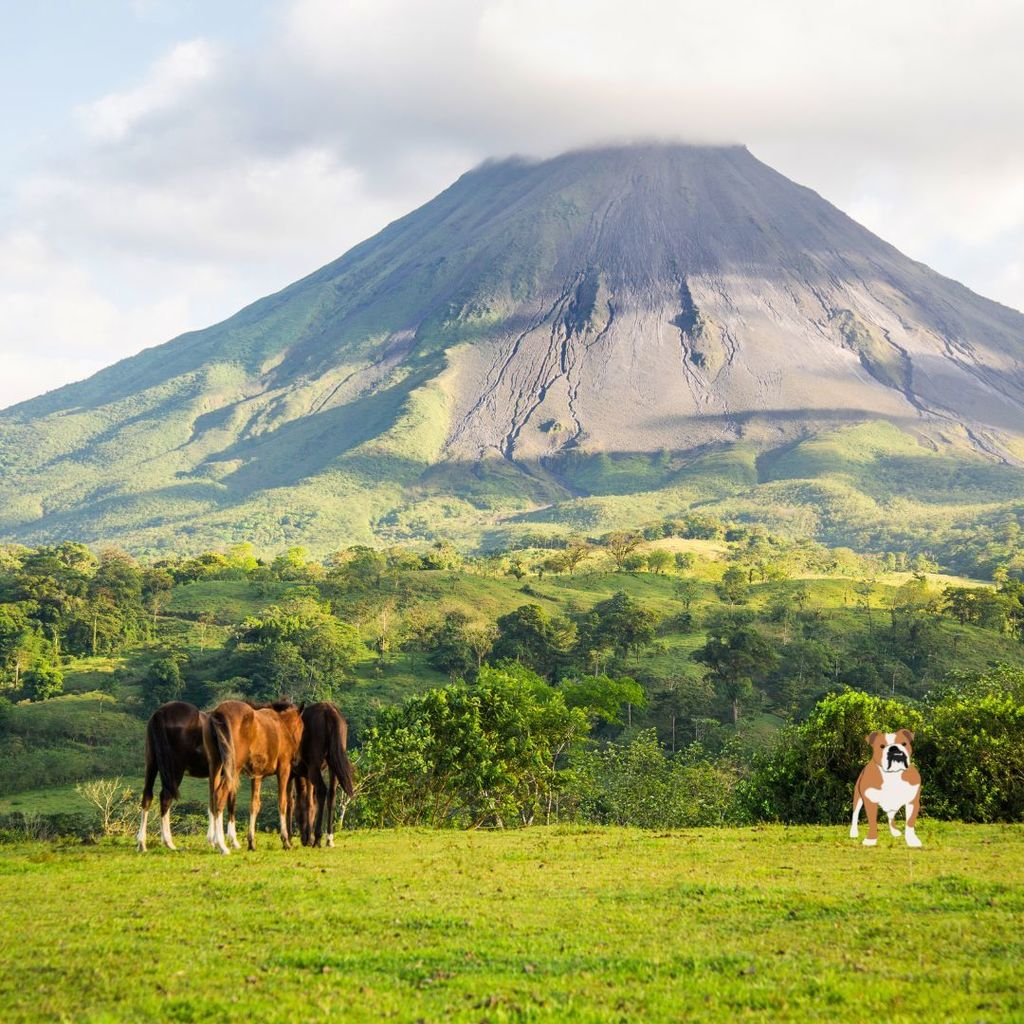 Saudações/Saludos from the Iguazu Falls on the border of Argentina and Brazil. This two-step waterfall system is the largest in the world. The surrounding lands are home to a wide variety of animals including tapirs, giant anteaters, howler monkeys, ocelots, jaguars and caymans. Flowing from the Iguazu River, this incredible system is a popular tourist destination, and has been featured in many popular movies, including 2018's Black Panther. Our bulldog is amazed by the views here, but is very excited for the next location. #BulldogOutofOffice.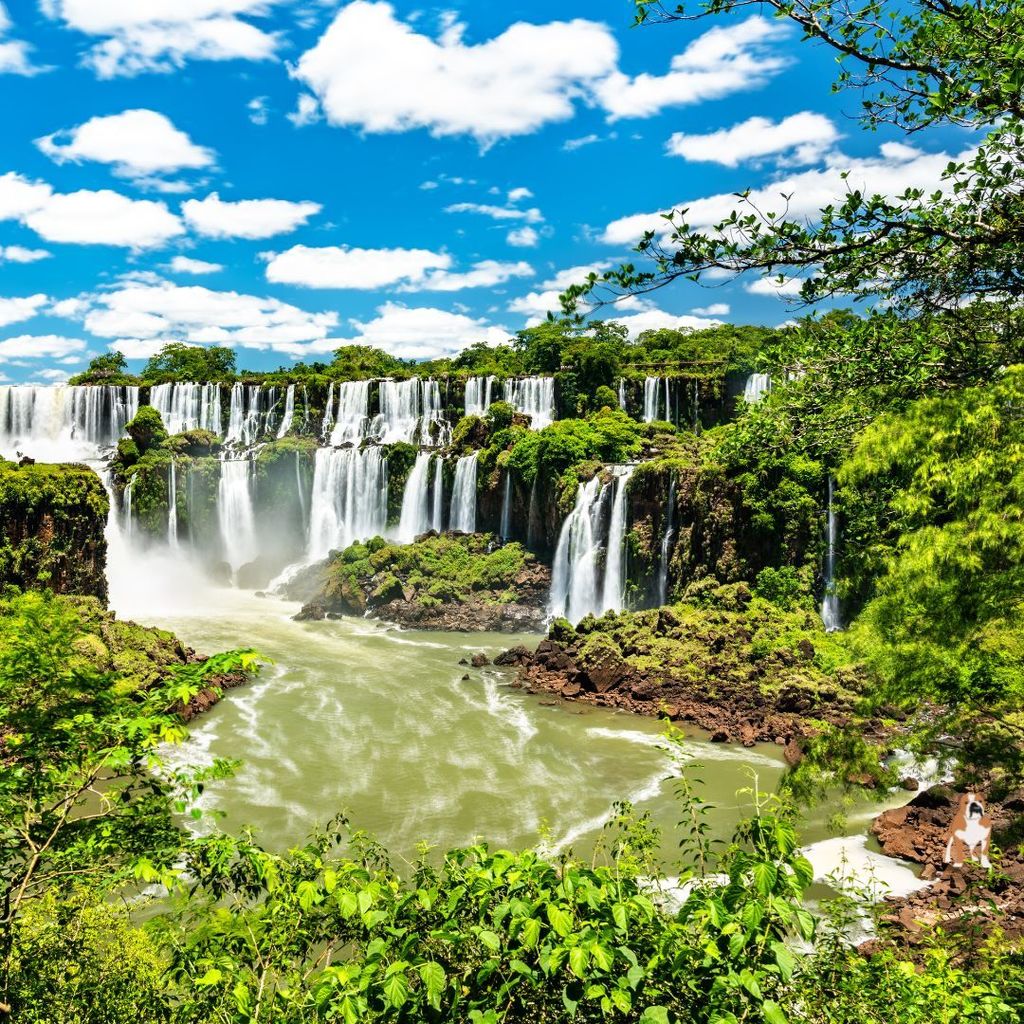 Groete from Deadvlei in Namibia. This surreal landscape is characterized by dark, dead camel thorn trees and a clay pan ground. According to the Sossusvlei tourism website, the pan was formed when the Tsauchab River flooded and the abundance of water allowed camel thorn trees to grow. However, the climate changed and the sand dunes encroached on the pan, blocking the river from reaching the area. The trees are estimated to be approximately 900 years old, however they have not decomposed due to the dry climate. Deadvlie is a part of the Sossusvlei Wildlife Conservation Park, which is rich with animal life. Most famously the oryx (a variety of antelope) and wild horses. Hyenas, jackals, porcupines, foxes and aardwolfs call the land home along with ostriches, scorpions and a variety of snake species. #BulldogOutofOffice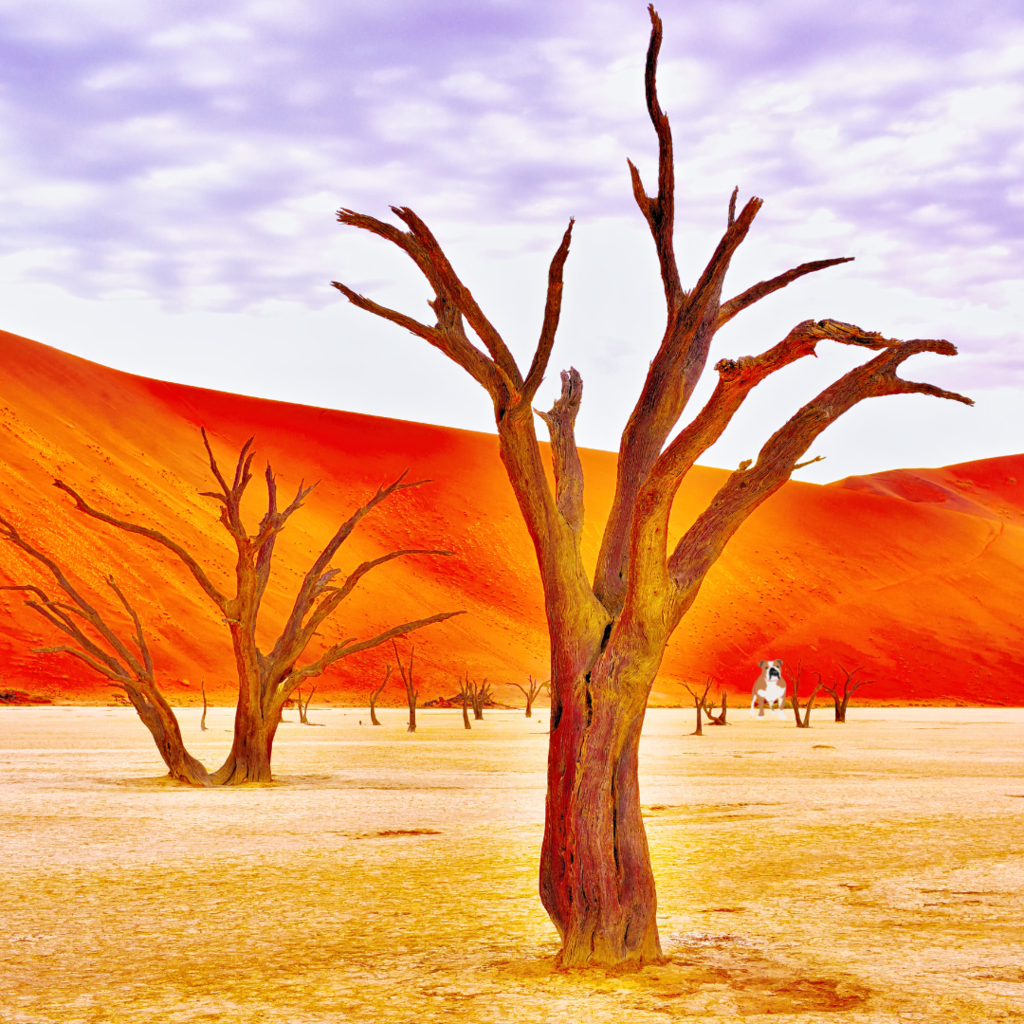 Habari from the Ngorongoro Conservation Area in Tanzania! Bulldog is in awe of this amazing landscape, centered by the largest intact caldera on earth. From December to January, a massive annual migration of millions of wildebeest, zebras, gazelles, and other animals occurs at the conservation area. Ngorongoro is also home to black rhinos, hippos and one of the densest populations of lions in the world. Our bulldog will be at the next location on Monday. See you then! #BulldogOutofOffice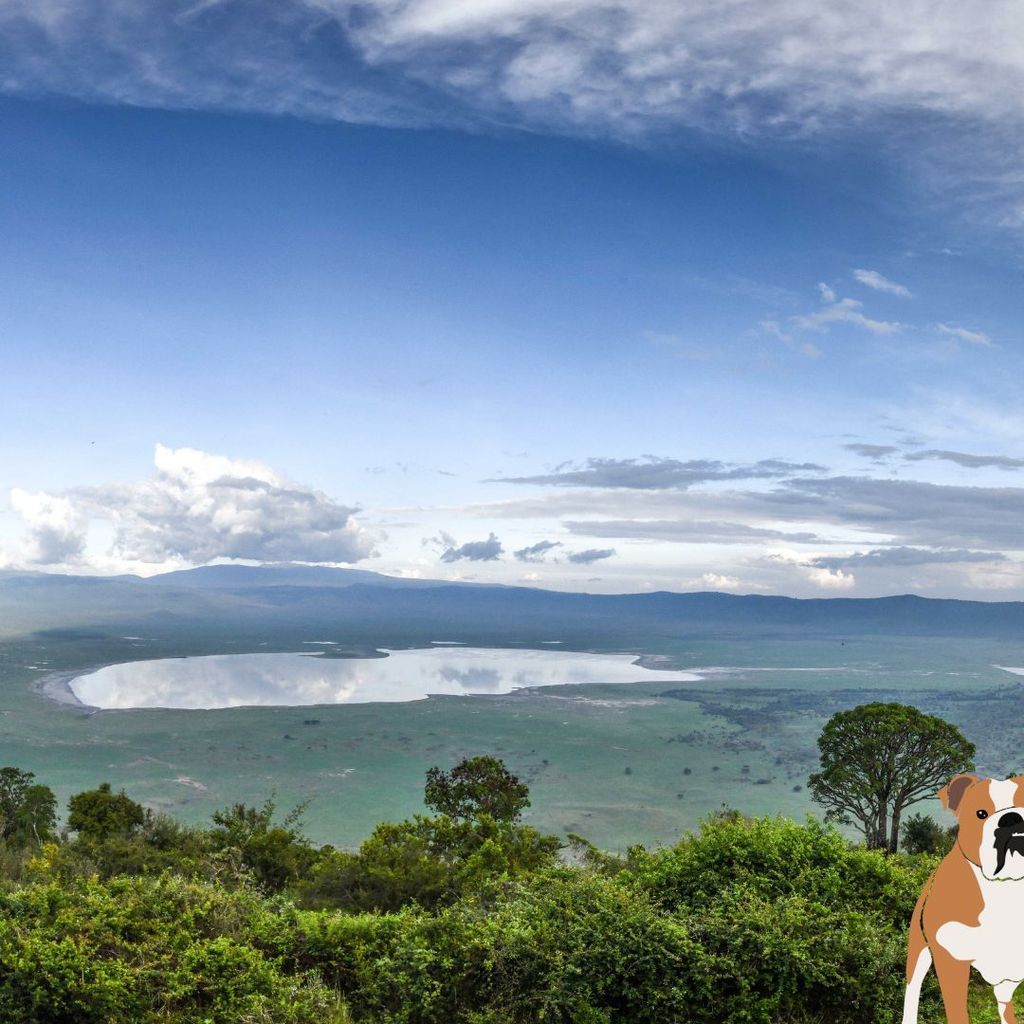 Congratulations to Harrison Padron for winning the 2022-23 Moreau Elementary Spelling Bee! Great work Harrison! #WeBelieveinSGF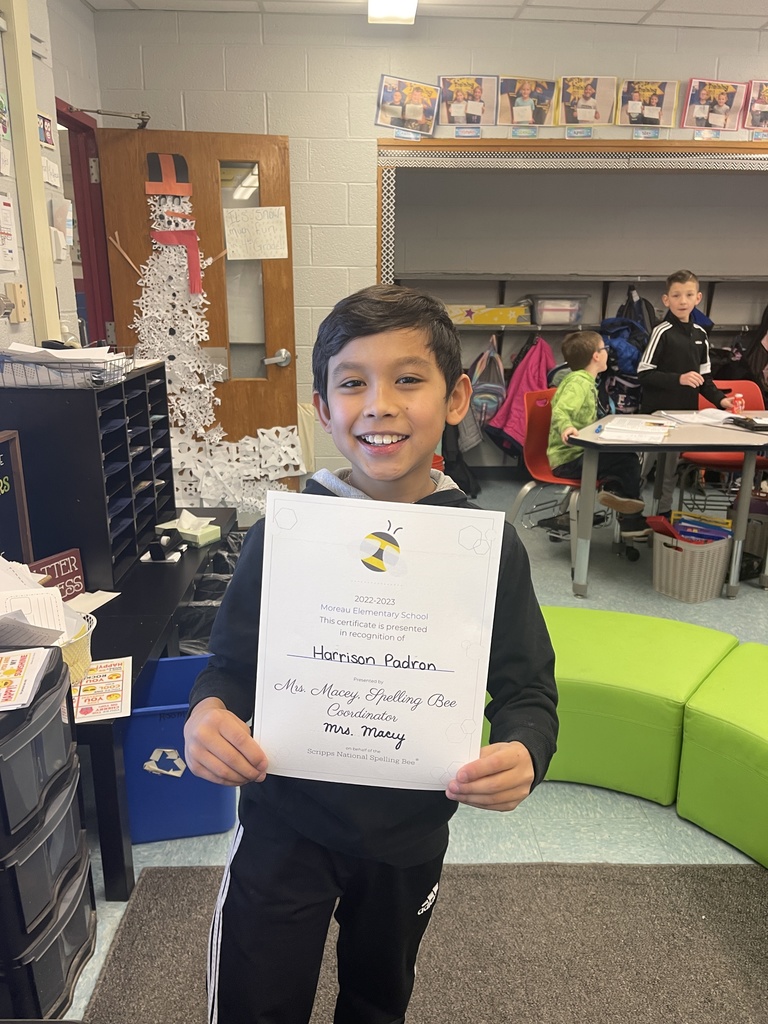 Moreau Elementary students had some fun this week, sampling some popcorn and getting ready for the Battle of the Book! #WeBelieveinSGF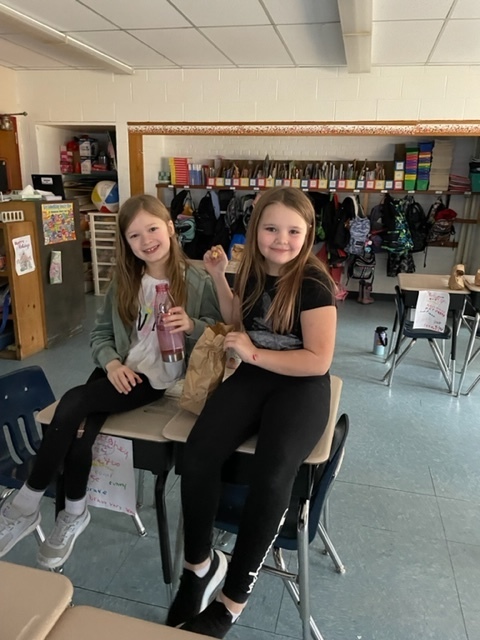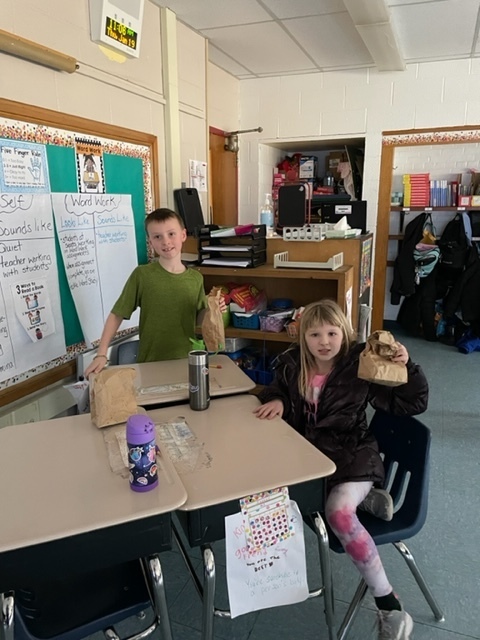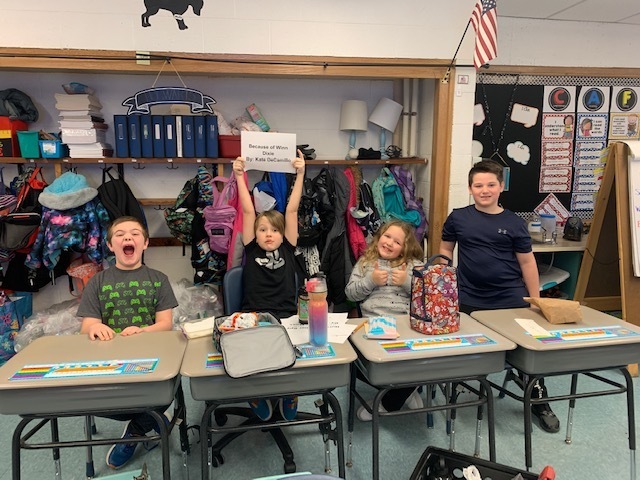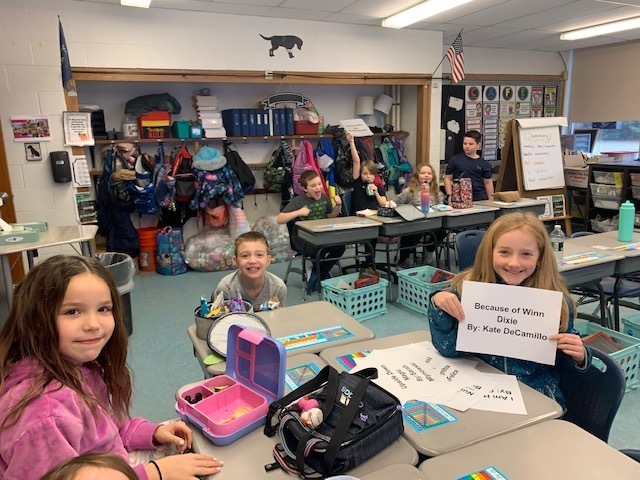 G'day from Rottnest Island, Western Australia. Located just off the coast of Perth, this island is home to the world famous quokkas - small marsupials with a friendly disposition and an ever present "smile." Rottnest Island is a popular spot for whale watching, snorkeling and swimming. Bulldog is loving the waters and meeting the quokkas. Check in on Saturday for the next adventure! #BulldogOutofOffice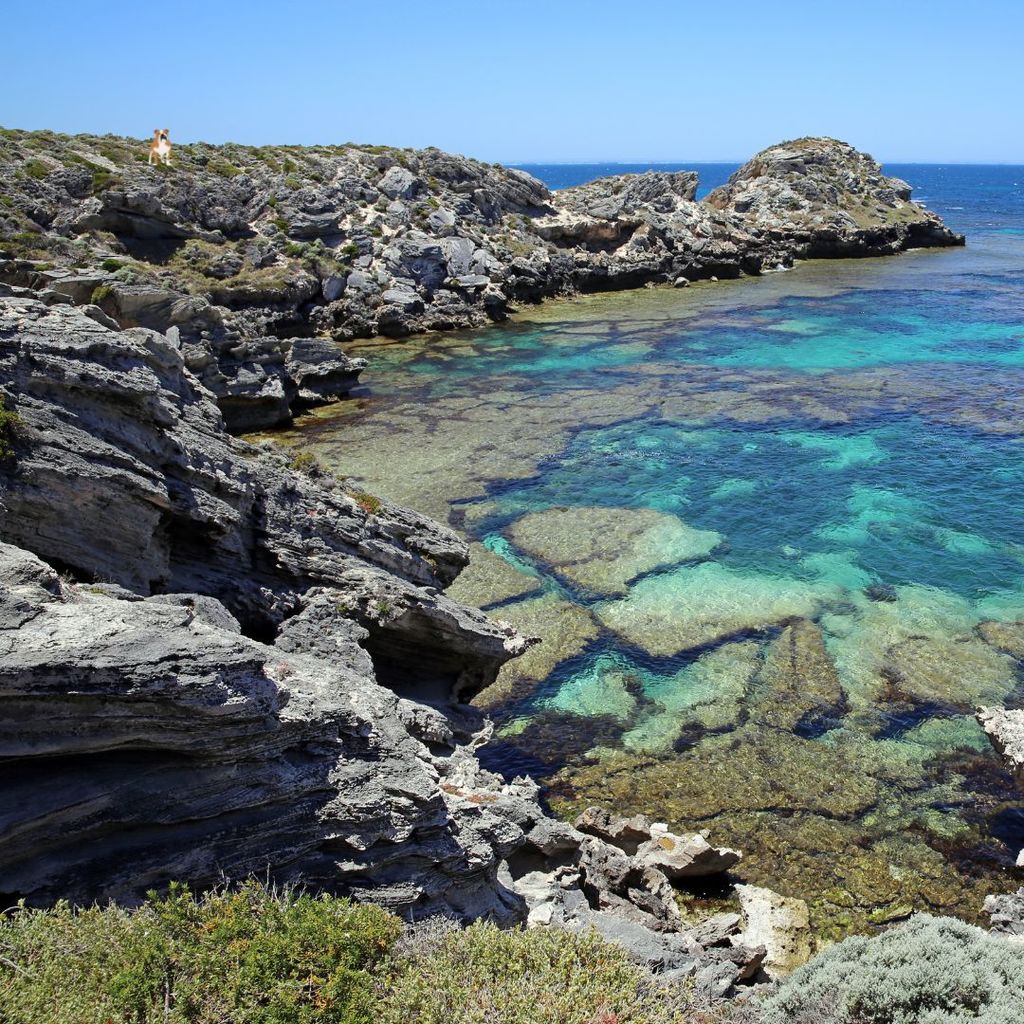 Attention 8th Grade Parents and Guardians! Our annual 8th Grade Parent/Guardian Night will be held on Thursday, Jan. 19, starting at 6:30 p.m. at the South Glens Falls High School.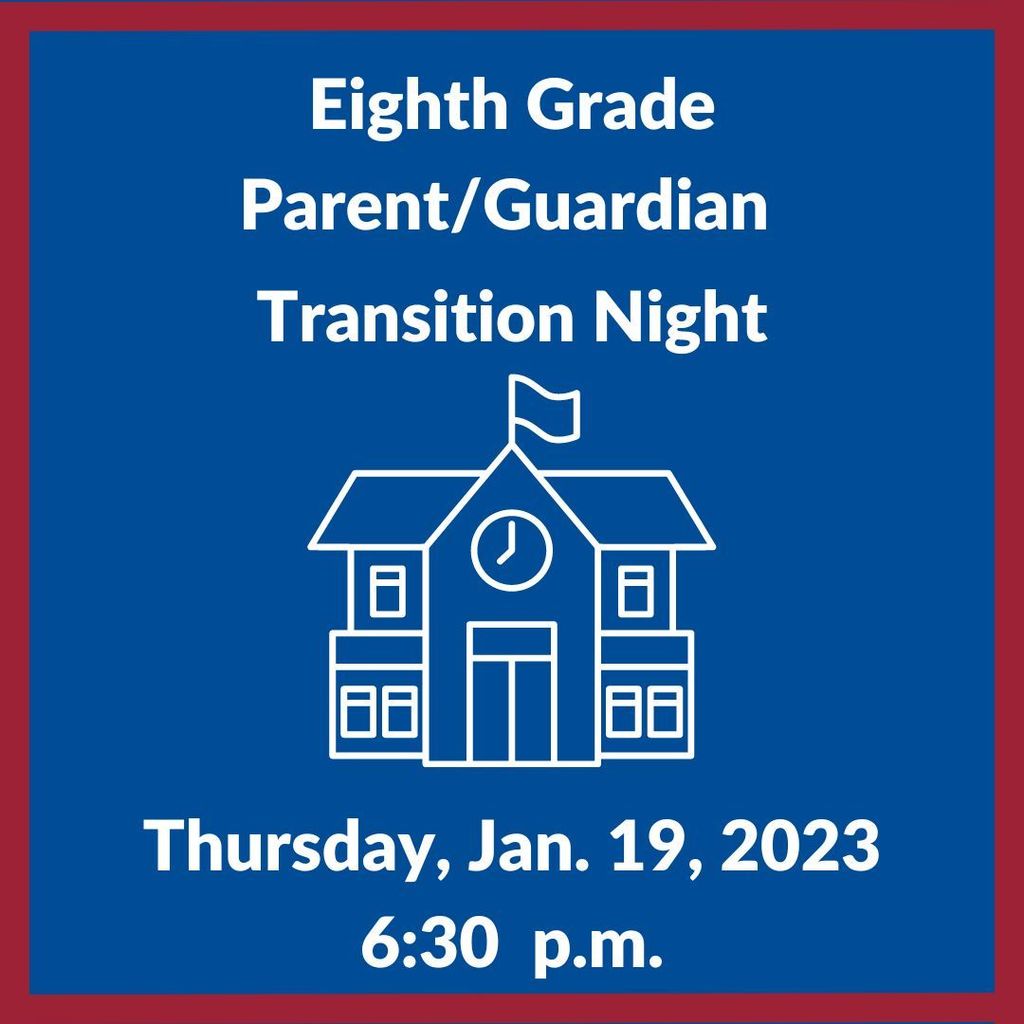 Kon'nichiwa from the Arashiyama Bamboo Grove in Kyoto, Japan. located about 30 minutes from the heart of Kyoto, this amazing grove features walkways surrounded by towering bamboo trees. These six miles of trails are a wonder to behold. But there is much more to explore in this area. The Iwatayama Monkey Park is a short distance away. Visitors in the spring can also cross the Moon Crossing Bridge that gives incredible views of the blooming cherry blossoms. Be sure to stop by on Wednesday for our next stop. #BulldogOutofOffice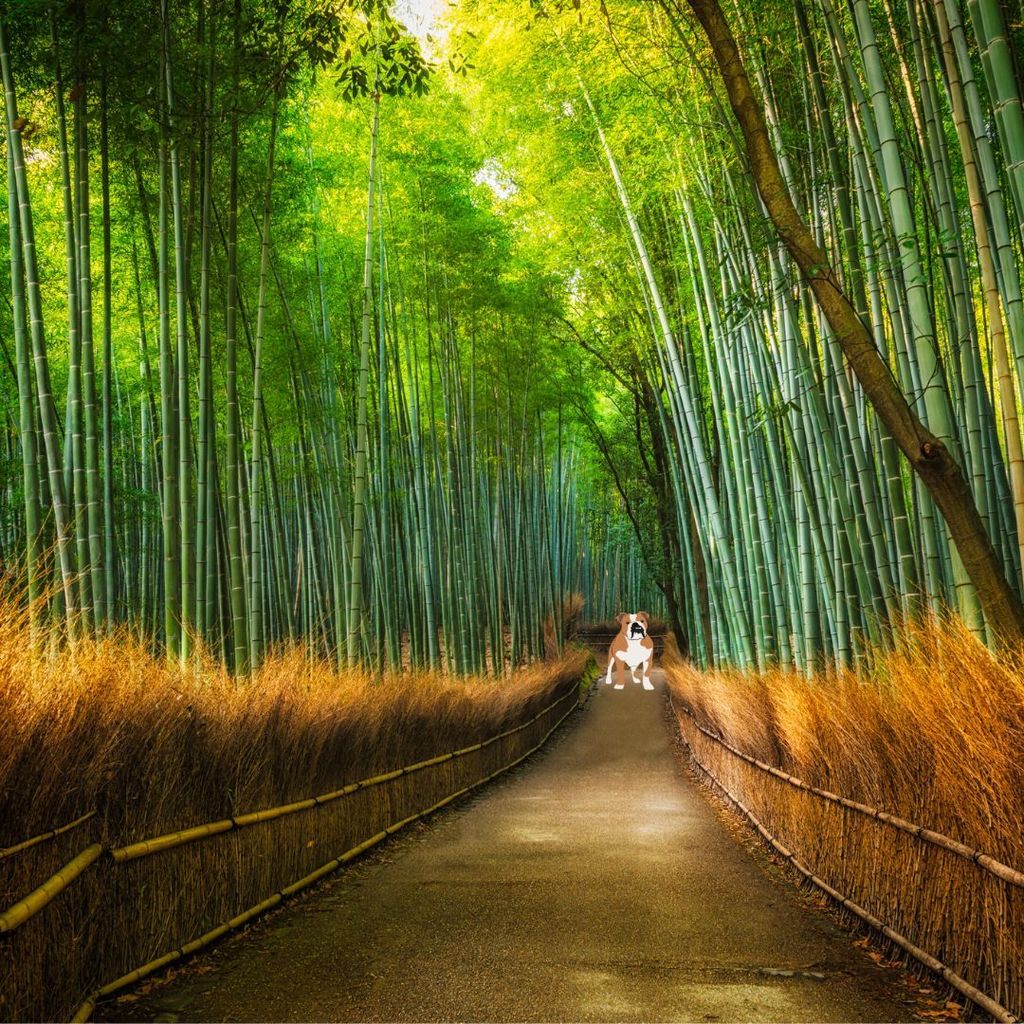 Thạkthāy from Koh Kood, Thailand. Located in the Gulf of Thailand, this island is known as a beach paradise. With little infrastructure, it has become a destination for those looking to get away from it all. In fact, no ATM's exist on the island, which is home to around 2,000 permanent residents. After days of travel, our bulldog is in the need of some rest. Catch up on Monday, as the next destination is unveiled. #BulldogOutofOffice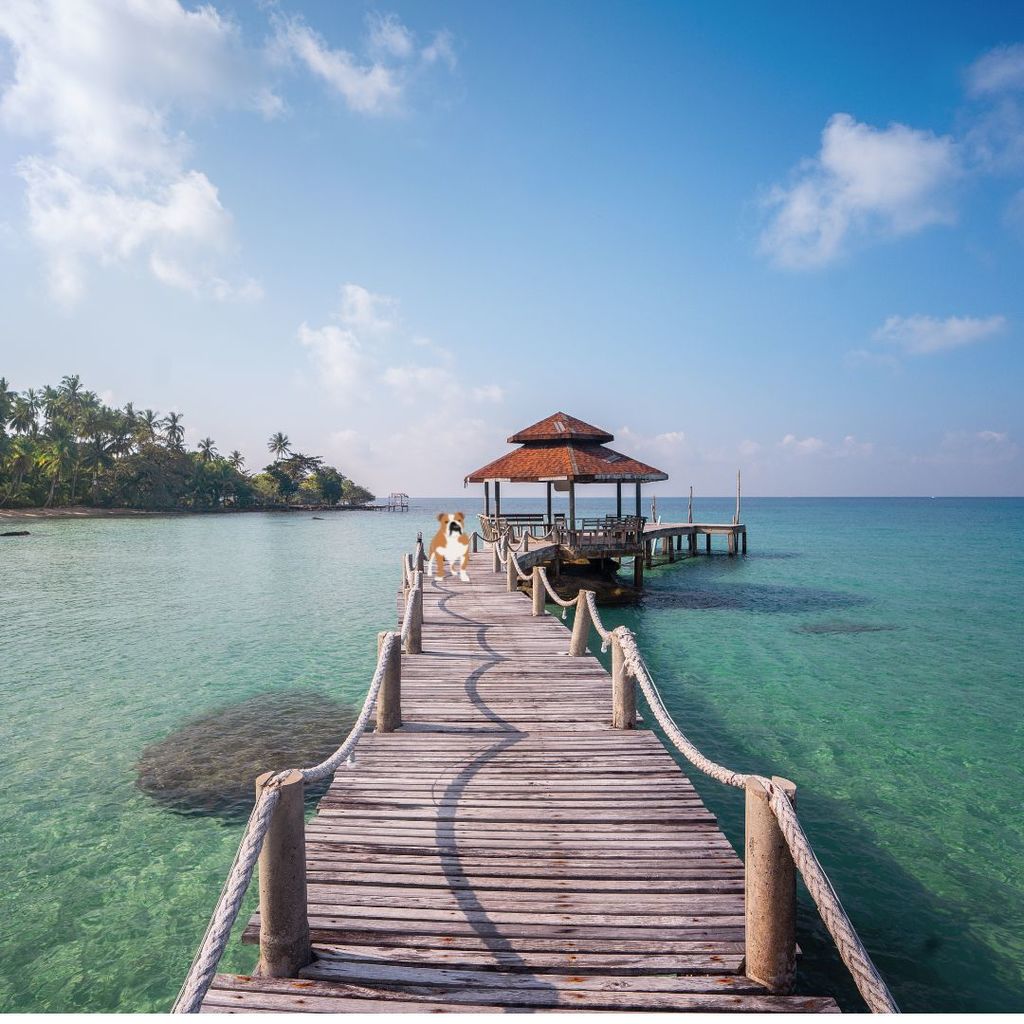 Come support our SGF seniors as our winter sports celebrate senior night!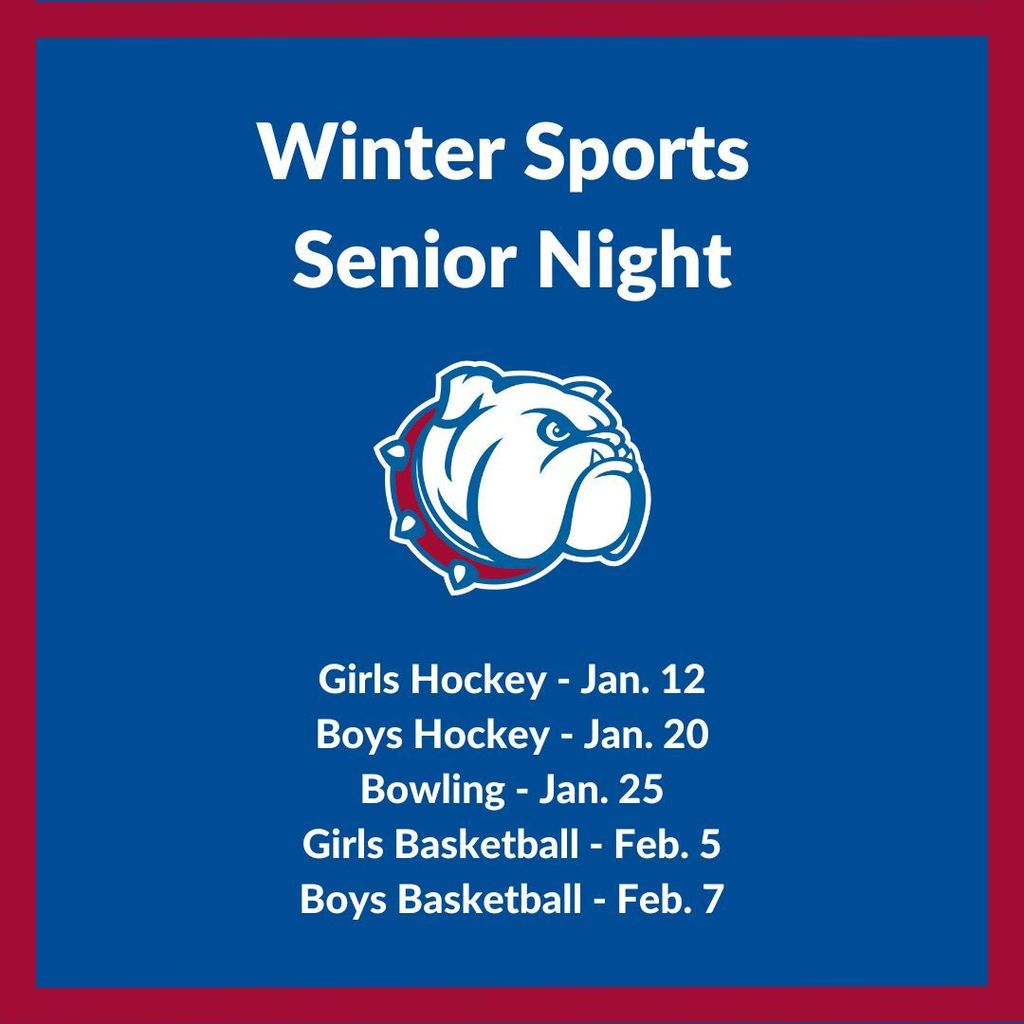 Fenway has been taking over SGF as our elementary students make their way through the book Fenway and Hattie! Take a look at some of the amazingly creative displays they have come up with! #WeBelieveinSGF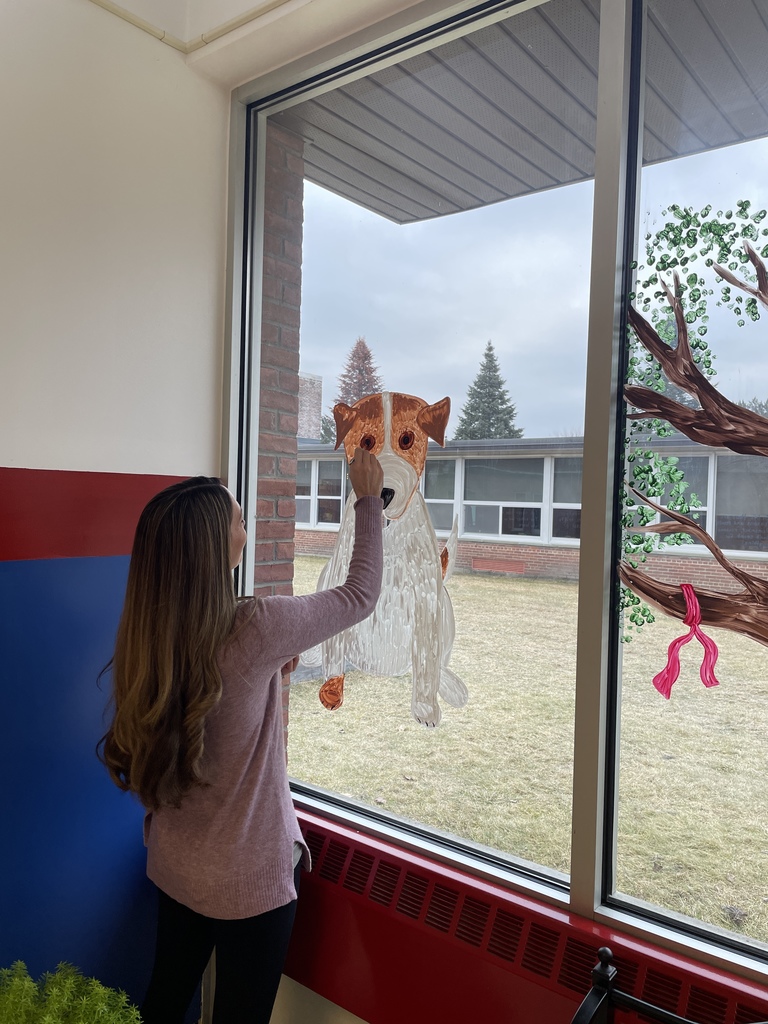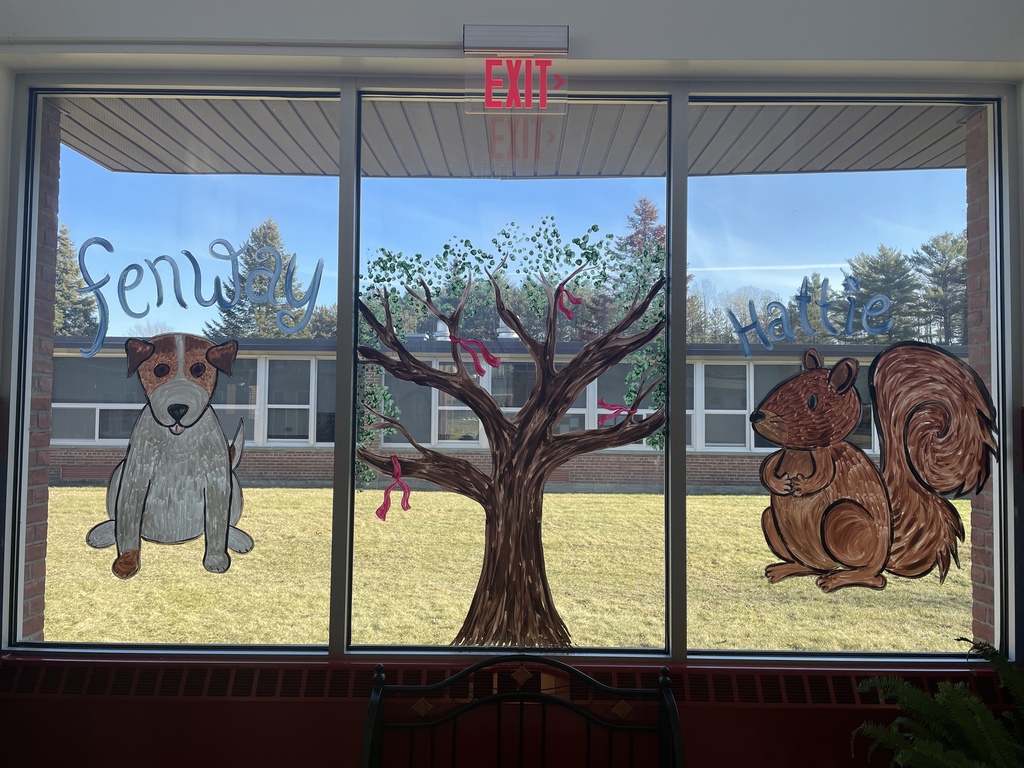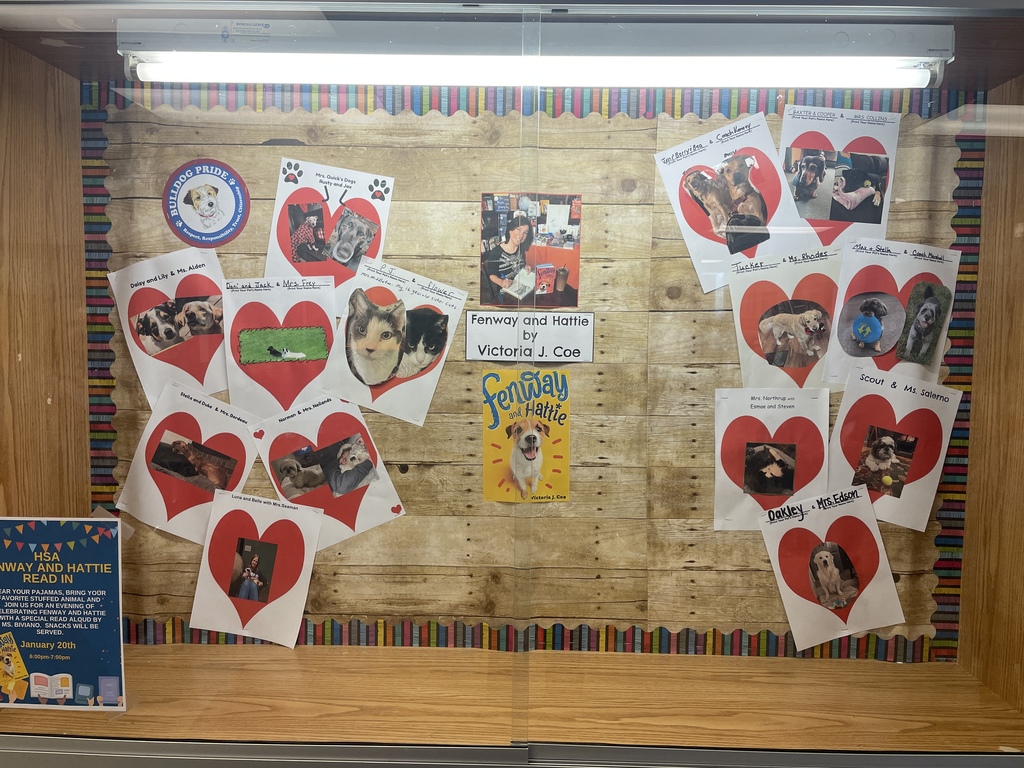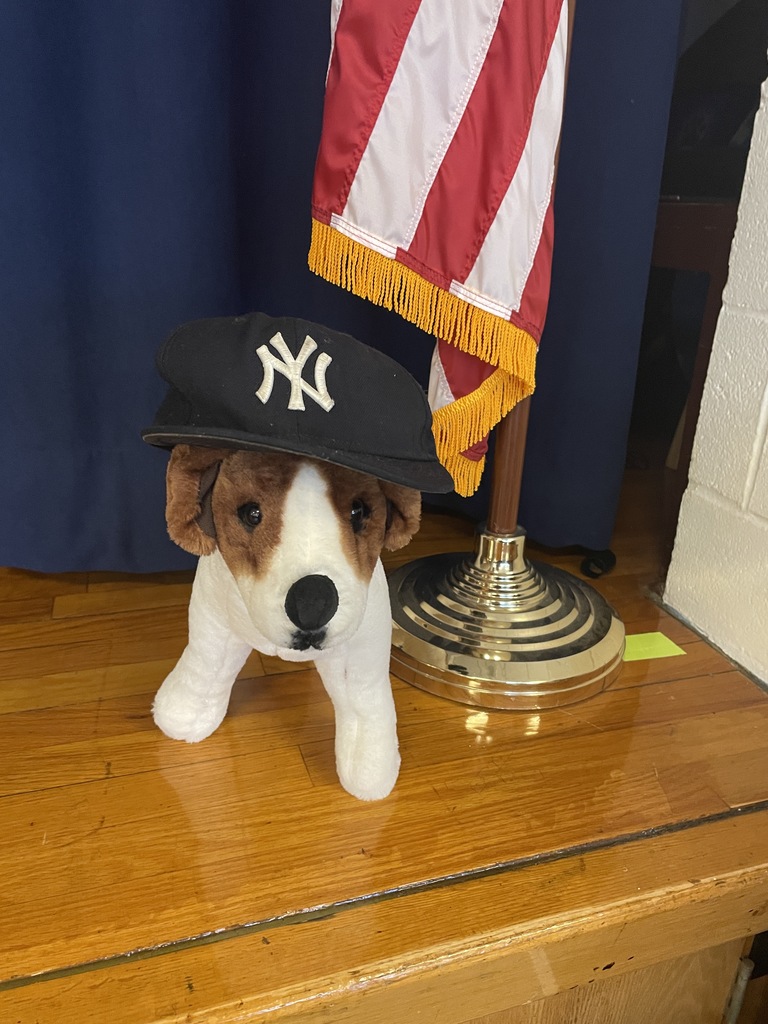 Looking for a new career? Consider joining the team at the South Glens Falls Central School District! We are looking for dedicated individuals for open teacher's aide positions. See our career options at sgfcsd.recruitfront.com/JobOpportunities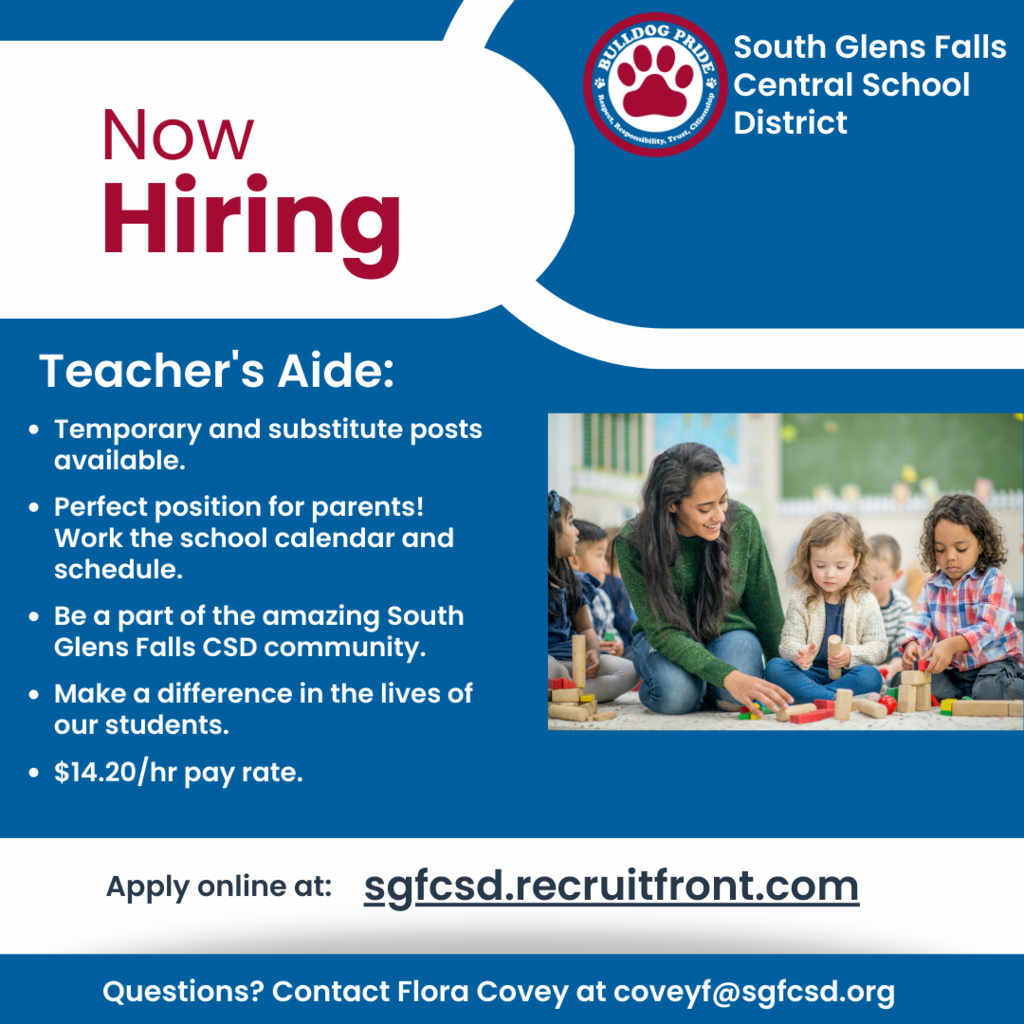 Selamlar from Pamukkale Hot Springs in Denizli Province, Turkey. These amazing terraced pools are made out of travertine. The area is made up of mineral forests, petrified waterfalls and these terraced basins. These thermal pools attract people from around the world who are looking to lounge in the mineral rich waters. Our bulldog will be unveiling its first secret stop made earlier this year in Friday's Bulldog Bites weekly newsletter. The next location on the itinerary is set for Saturday. #BulldogOutofOffice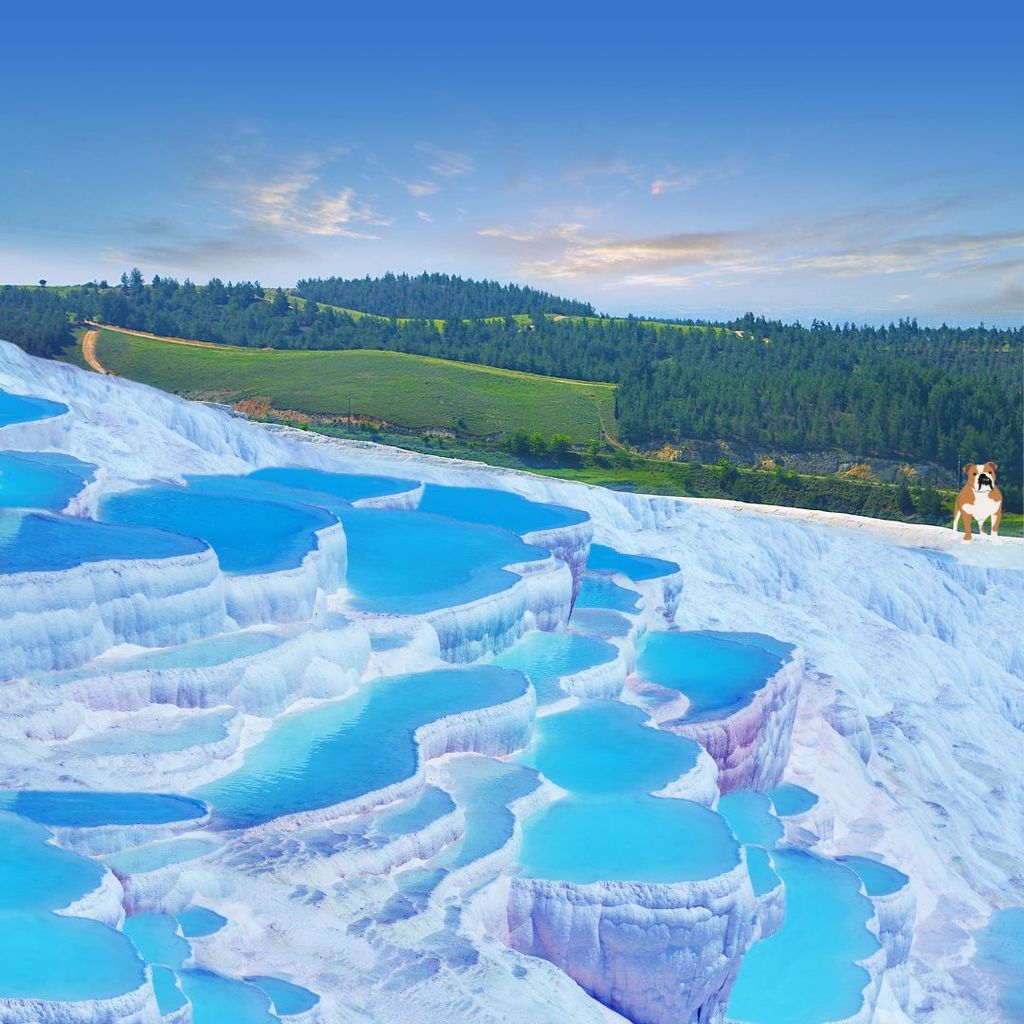 Congratulations to our local Stewarts Shops at 3 Saratoga Ave. for being named store of the month!