The 46th annual South High Marathon Dance, held at the South Glens Falls High School from March 3 to 4, has once again raised a significant amount of money for local families and charities.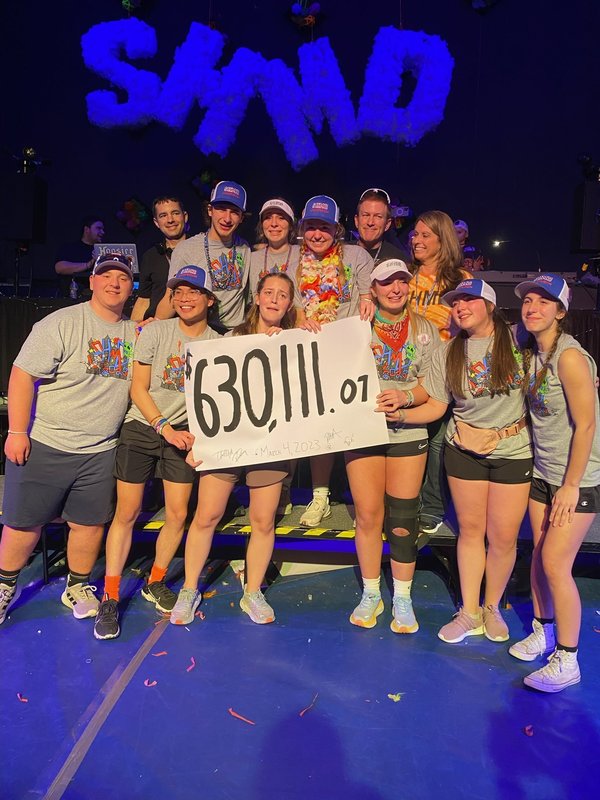 The total amount, $630,111.07, was announced during the marathon's closing ceremony on Saturday, March 4. Over the course of the 46-year history of the dance, the students and community have raised more than $10 million.
This year, Logan Mahoney was the top student fundraiser, raising $8,326.85, among many other students – both in the high school and in our middle and elementary schools – who raised thousands of dollars. In addition to the student fundraiser, scores of local businesses held fundraisers for the community, which added thousands to the total amount raised.
Our top fundraisers for the year were:
Logan Mahoney - $8,326.85
Colleen Martin - $6,828.07
Kylee Lewis - $6,214.71
Jill Capozucca - $6,144.97
Natalee Tucker - $5,626.92
Addisyn Buckley - $4,881.92
Ashlyn Fish - $3,815.65
Brady Dennis - $3,668.35
Mary Fitzsimmons - $3,597.69
Keely Milligan - $3,595.05
Rylee Moore - $3,591.11
This year's recipients include:
THE FAMILIES OF
Tayton Bowen
Donald Crandall
Crue Duswalt
Kathleen Evarts
Hunter George
Christopher Goodness
Grace Netti
Gabrielle Potter
Aiden Rodriguez
Randy Strong
Shane Walsh
Megan Willis
COMMUNITY ORGANIZATIONS
Adirondack Vets House
Alzheimer's Association of NENY
Ben Osborn Memorial Fund
Cancer Center Community Crusaders
CAPTAIN Community Human Services
Food For Thought
Kelly's Angels, Inc.
Moreau Community Center
Rebuilding Together Saratoga County
Southern Adirondack Independent Living (SAIL)
The dance itself, which was streamed live at shmdlive.org, began in 1978. The event has progressed from a small dance in the high school gym to an event that brings the entire community together. After two years at Six Flags Great Escape, the dance returned to the high school this year.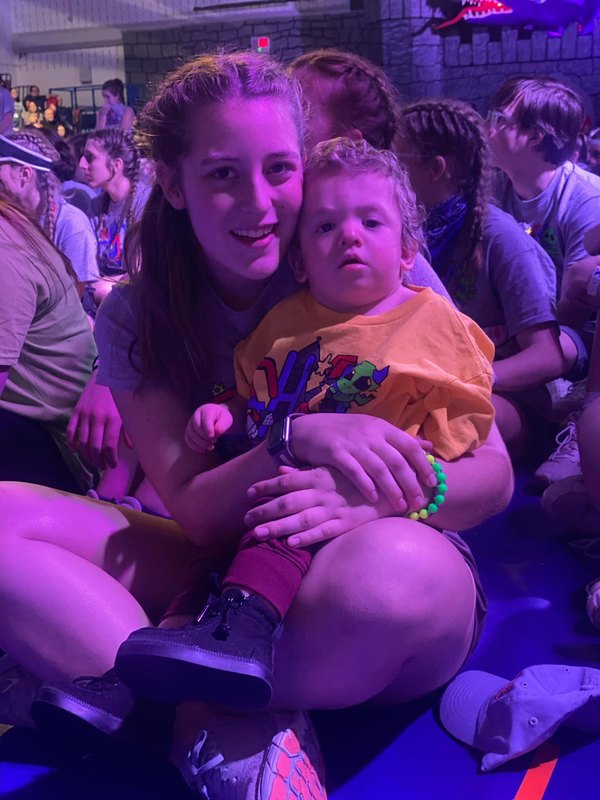 "We can't thank our community enough for their generosity. This marathon would not be possible without the support of countless businesses, organizations and individuals who donate not only monetarily but their time and effort to make this the best possible experience for our students," Orr said.
Money raised from this year's event follows months of work, fundraising, and now the celebrated dance. The funds will benefit 28 recipients—both individuals and organizations from South Glens Falls and neighboring areas.
"Each year, I am amazed by the hard work and dedication of our students, staff and the South High Marathon Dance volunteers to put on this amazing event. I can't say enough about how incredibly proud I am of each and every person who contributed. Knowing we can help families and community organizations is an amazing experience for our students." said Superintendent of Schools Kristine Orr. "We truly have an incredible community here in South Glens Falls."