Congratulations to members of our fifth grade orchestra from Moreau and Tanglewood Elementary schools for their high placement at the 2023 NYSSMA evaluation festival in Saratoga Springs over the weekend! See more on our website.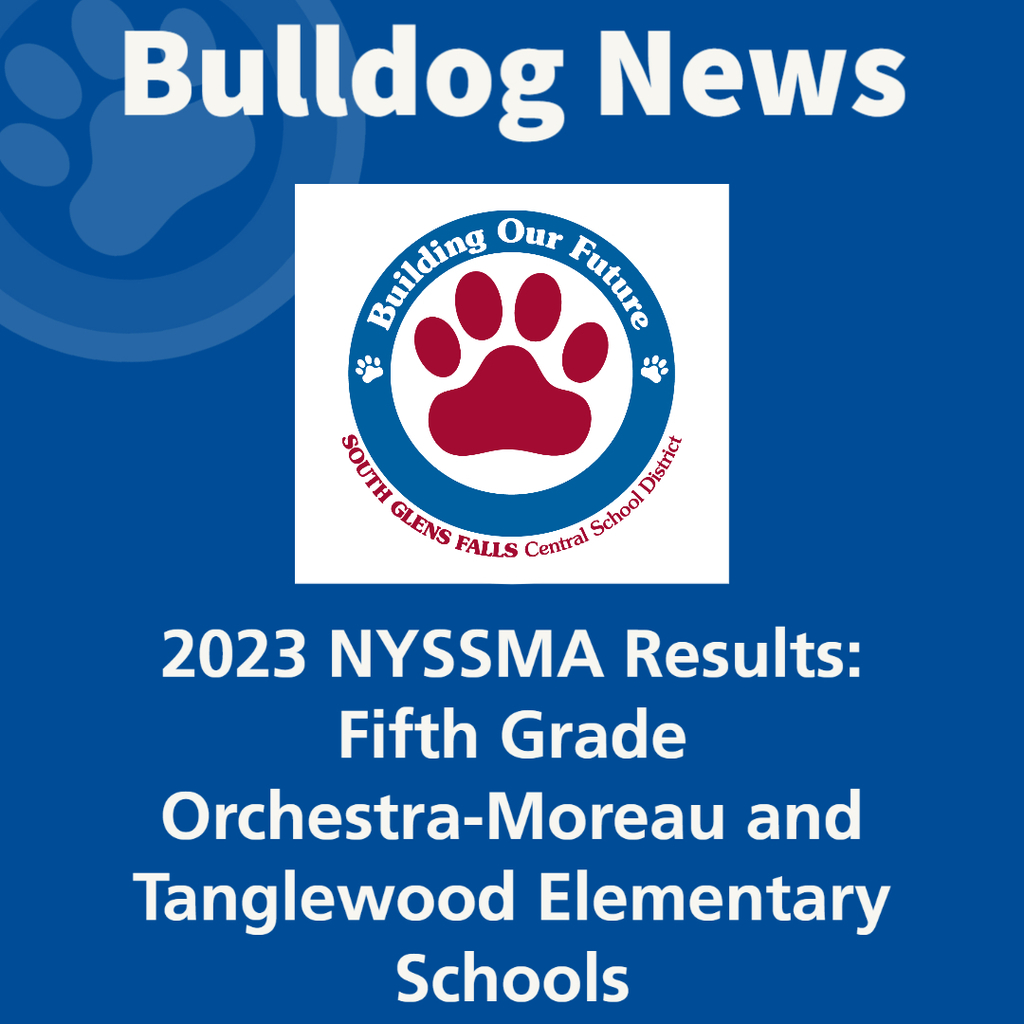 Happy Valentine's Day Moreau!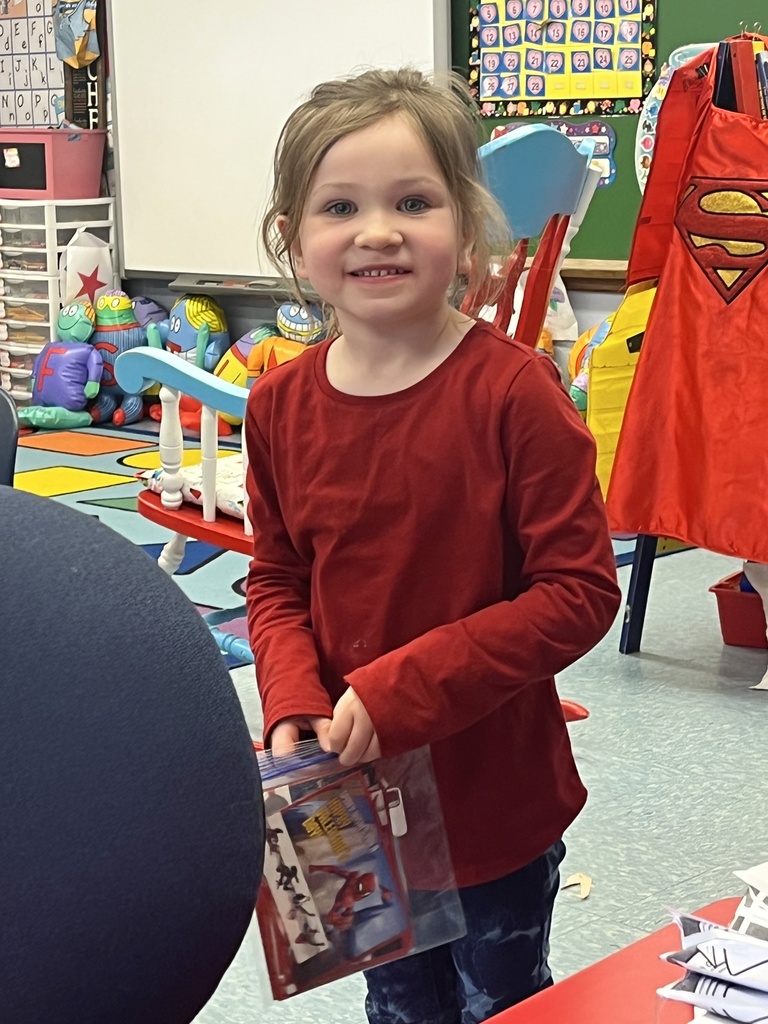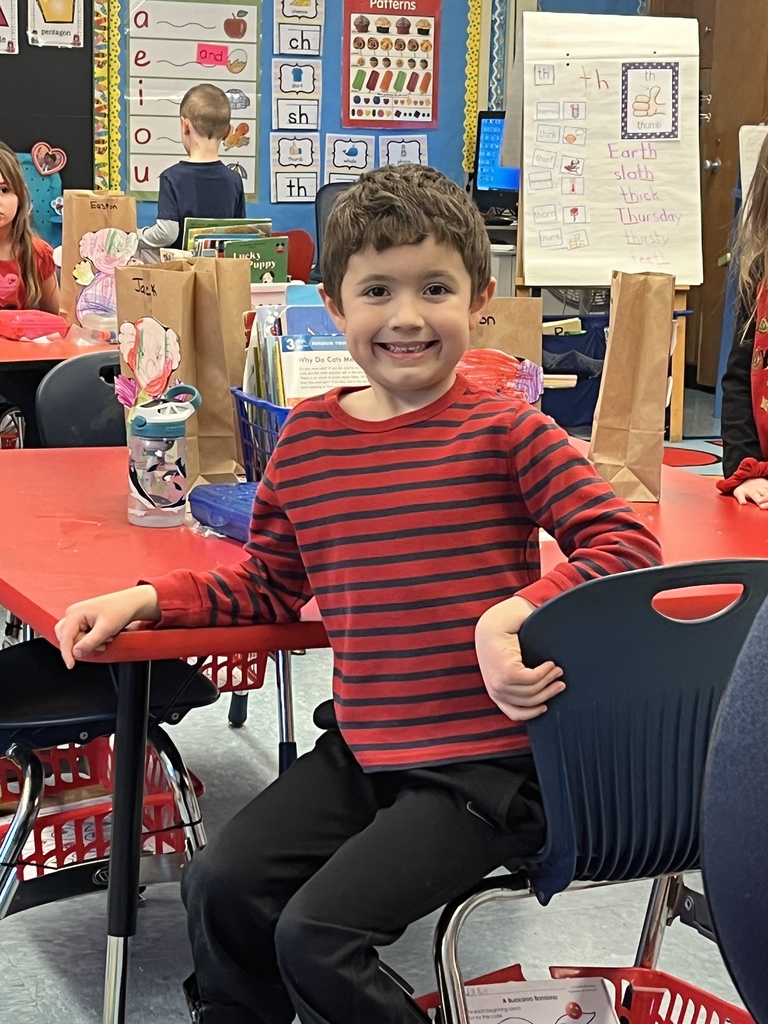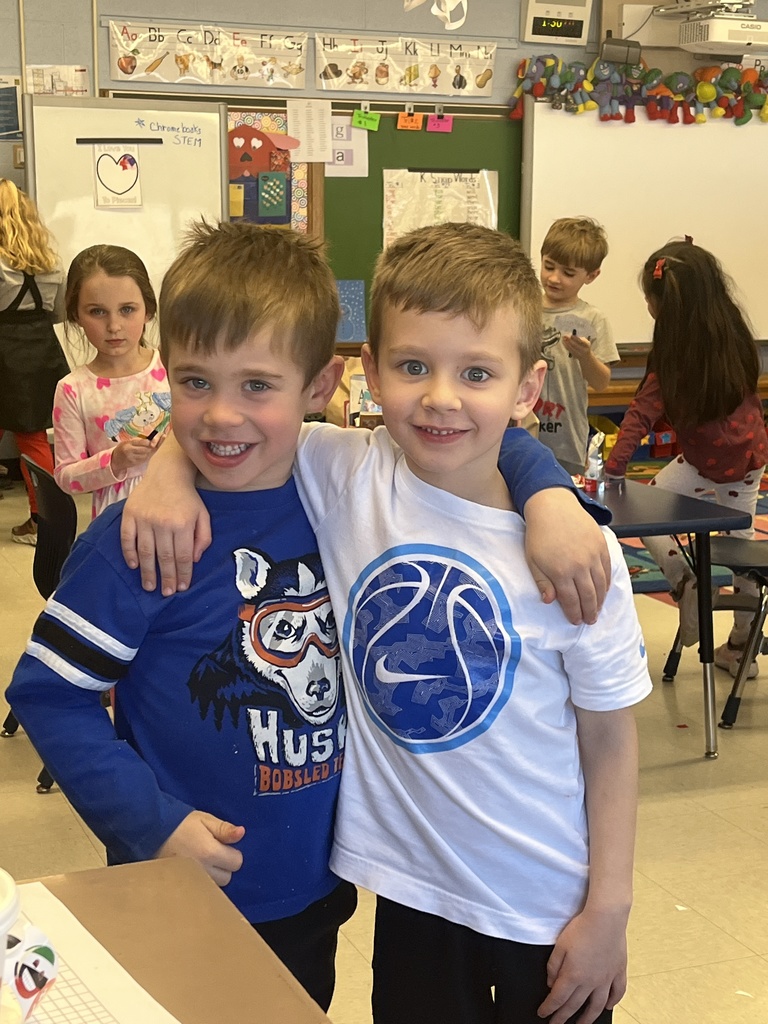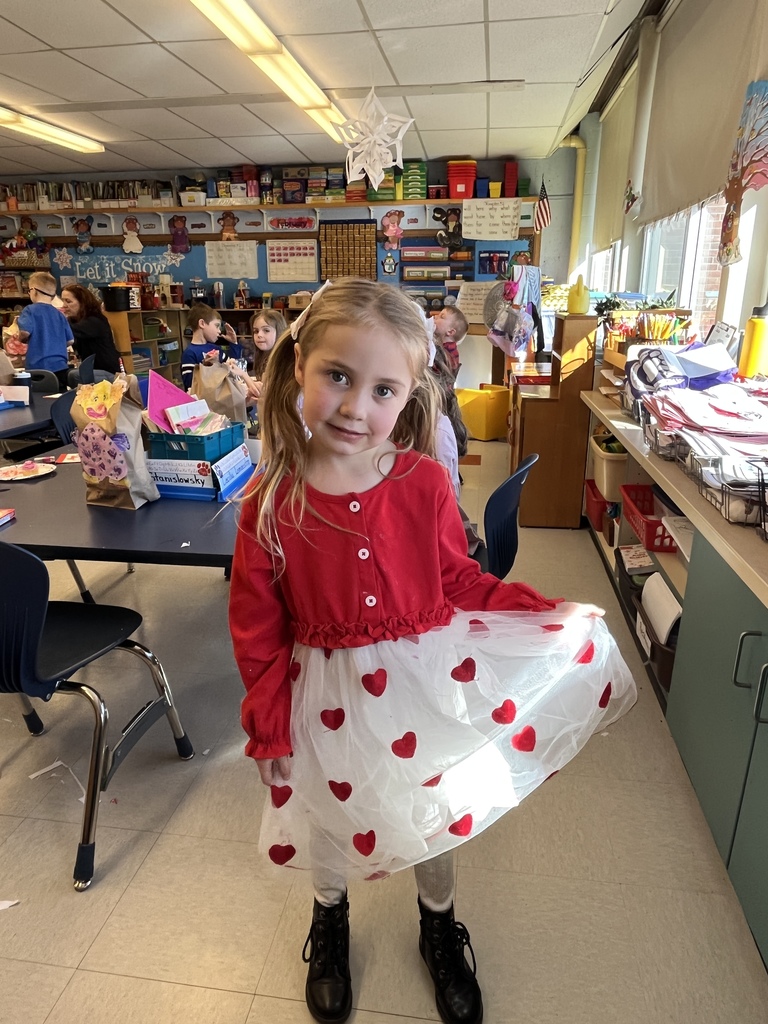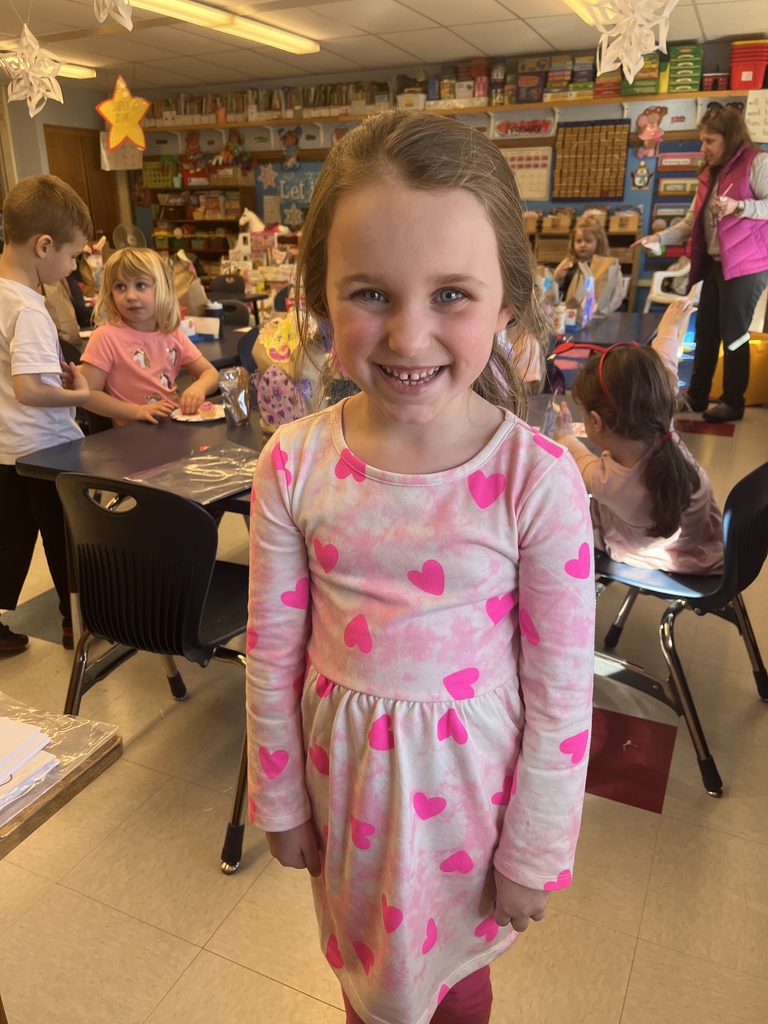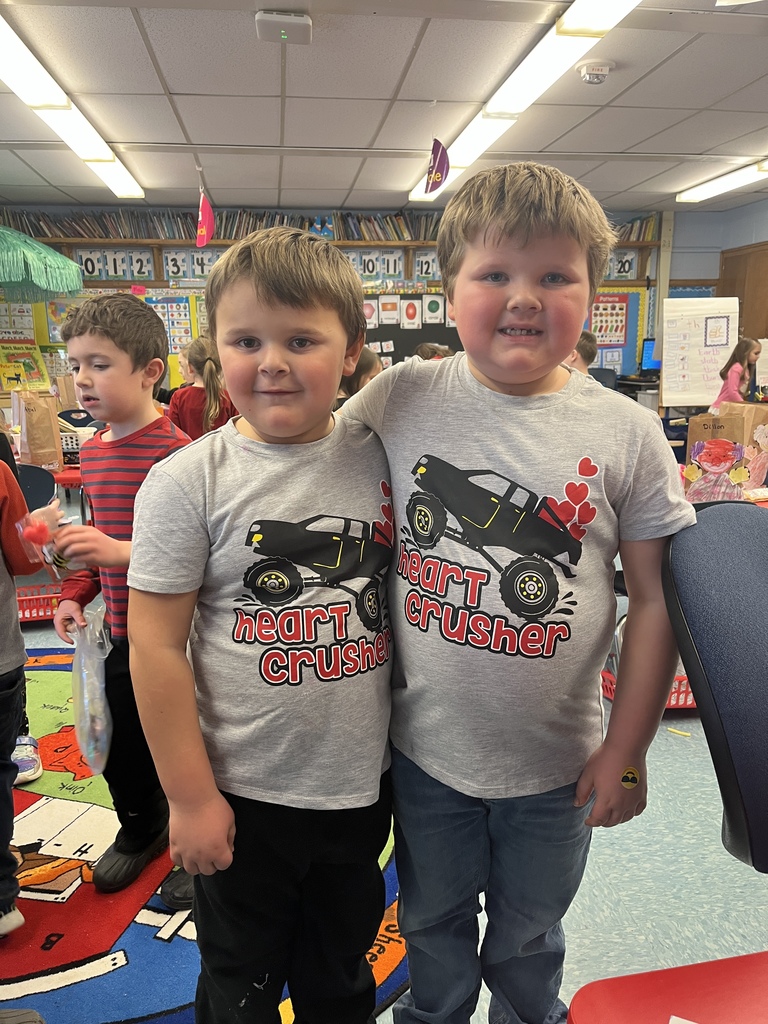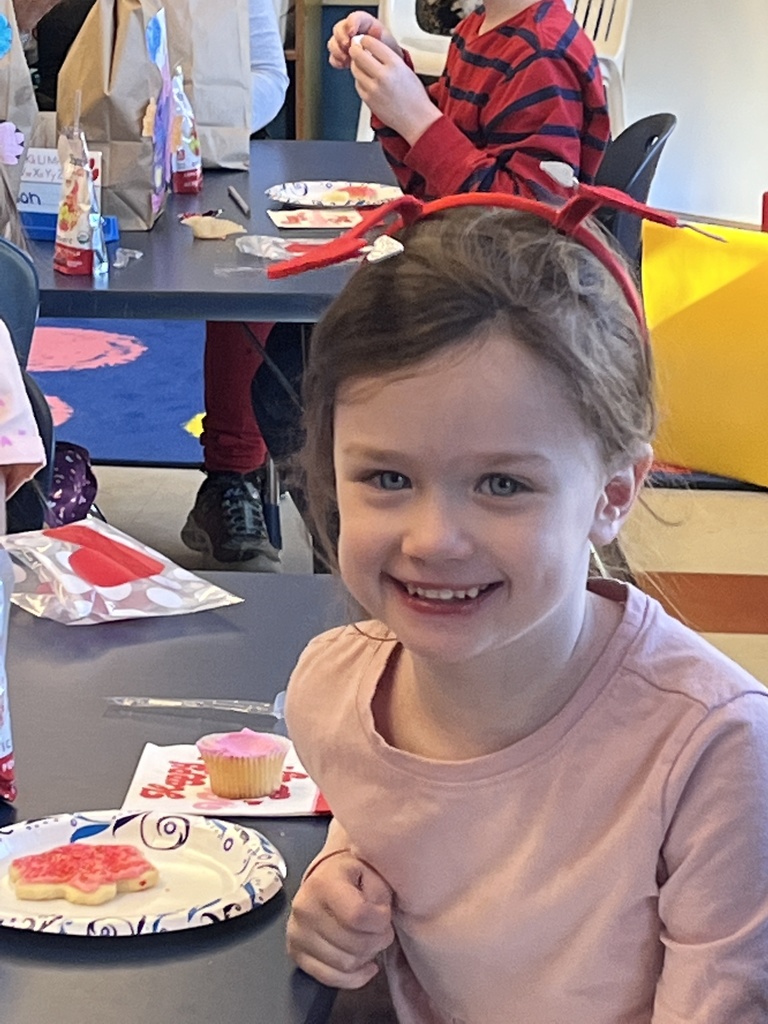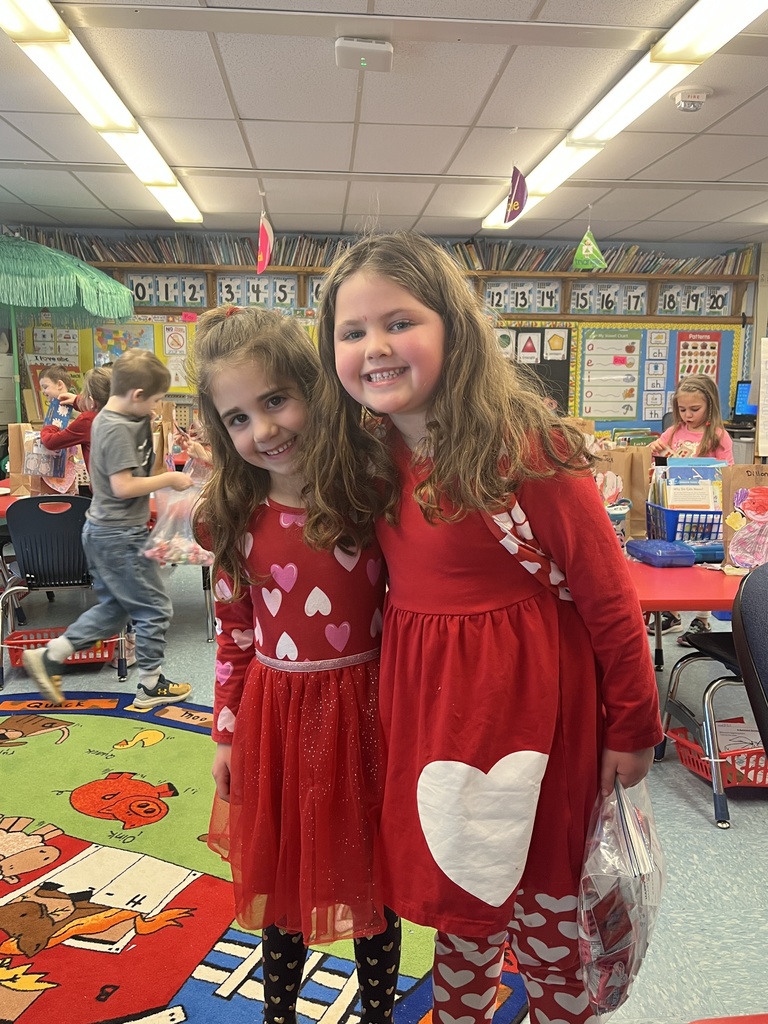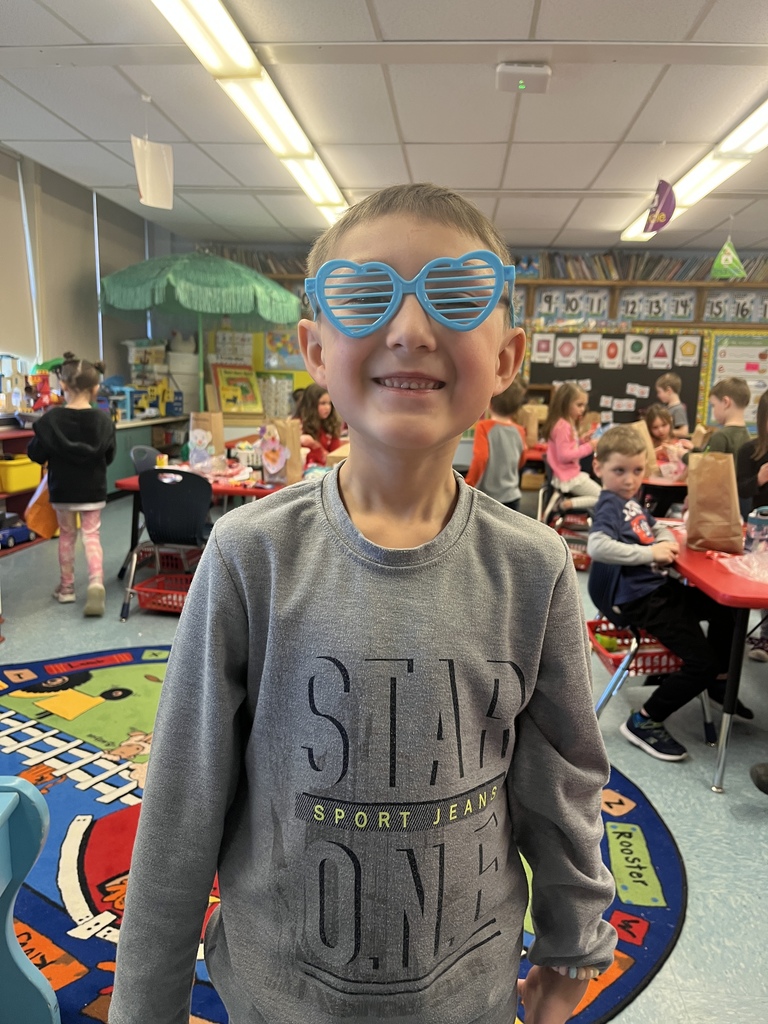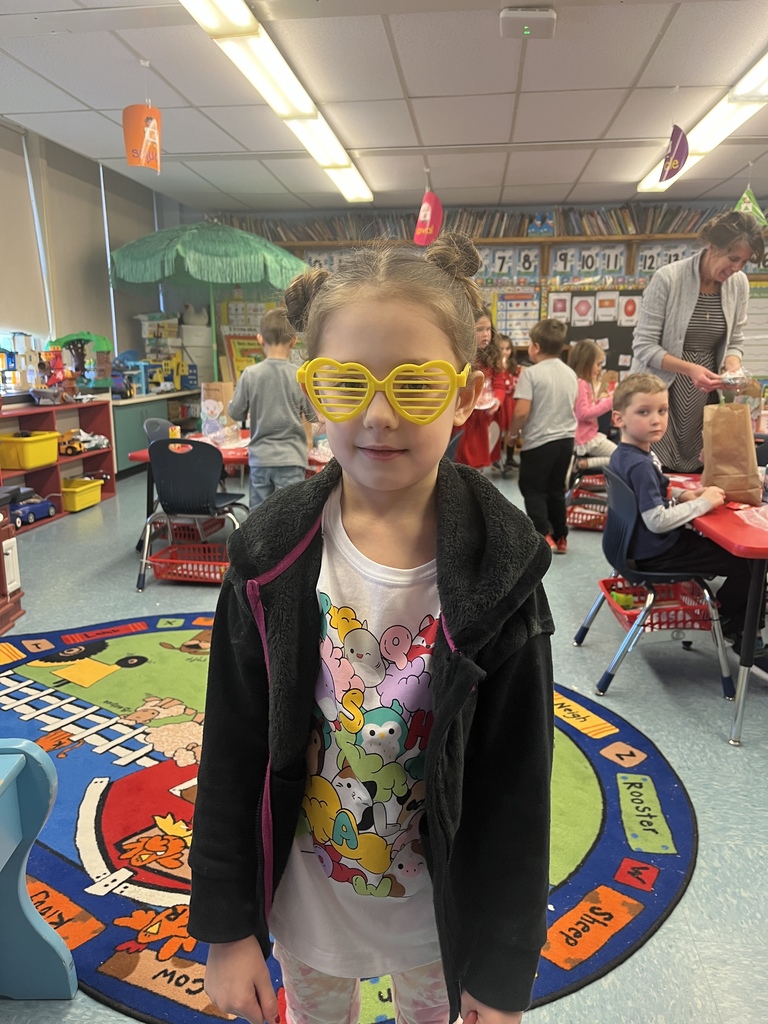 Congratulations to our 2022-23 Spelling Bee winner Harrison Padron! for Great work Harrison!